Undocumented immigrants are permitted to seek workers' compensation in Michigan.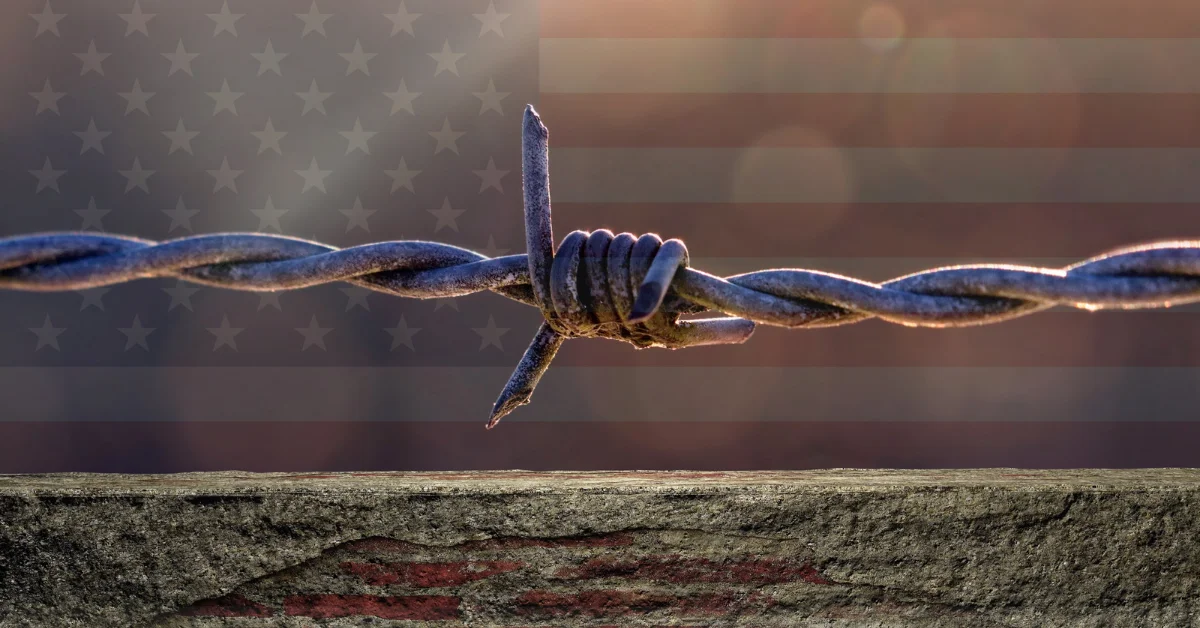 CNBC has reported that the partial government shutdown is now the longest in history and 800,000 federal workers are missing paychecks. The battle over funding a southern border wall rages on with no end in sight. Comprehensive imagination reform is not even close to being passed.
We thought it would be a good time to revisit workers' compensation for undocumented immigrants. Employment of unauthorized workers is a reality in the American economy. Many of these people get hurt on-the-job.
Unfortunately, some bad employers take advantage of people in desperate situations. This happens when an undocumented worker gets hurt but is not allowed to make a claim for workers' compensation. Sometimes these individuals are even threatened with deportation.
Michigan law provides that undocumented workers can enter into a "contract of hire" and be entitled to workers' compensation. All reasonable and necessary medical should be paid regardless of immigration status. Wage loss benefits are owed until it is determined that further employment is illegal.
Michigan Workers Comp Lawyers never charges a fee to evaluate a potential case. Our law firm has represented injured and disabled workers exclusively for more than 35 years. Call (844) 201-9497 for a free consultation today.
Related information:
Hurt yourself at work? That will be $8,502.43 for the emergency room visit.
Photo courtesy of Creative Commons, by Tony Webster.