Warning for Michigan businesses who illegally employ minors and potential consequences if they are hurt on-the-job.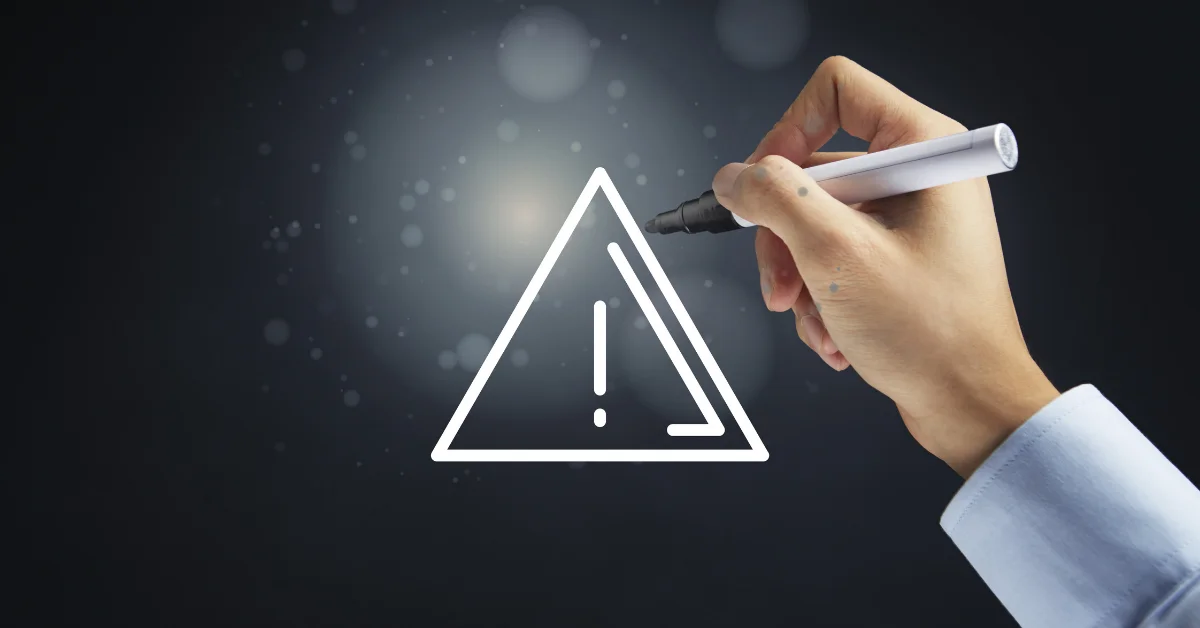 The U.S. Department of Labor (DOL) has fined a Grand Rapids manufacturer $28,474 for child labor violations. A 17-year-old employee suffered an amputation of his right index finger while operating an unguarded band saw. It was found the company violated the child labor provisions of the Fair Labor Standards Act (FLSA) by employing a worker under the age of 18 to operate prohibited hazardous equipment.
Illegally employed minors are also entitled to workers' compensation benefits. This includes medical treatment, lost wages, and vocational rehabilitation. Michigan law provides double benefits for an illegally employed minor hurt on-the-job.
A minor is generally entitled to 80% of his or her after-tax average weekly wage under workers' compensation. Both specific loss and general disability benefits are available. These payments will be doubled if illegal employment is shown.
Specific loss benefits are available when an illegally employed minor suffers an amputation injury. This is the minimum number of weeks that an employee will receive wage loss benefits regardless of whether he or she can work. Fingers, toes, hands, feet, arms, legs, and eyes are scheduled body parts.
An illegally employed minor can also seek additional wage loss benefits after the specific loss period ends. Wage loss benefits continue indefinitely while the employee remains disabled. Payment under general disability will also be doubled.
Michigan Workers Comp Lawyers never charges a fee to evaluate a potential case. Our law firm has represented injured and disabled workers exclusively for more than 35 years. Call (844) 316-8033 for a free consultation today.
Related information:
Specific loss benefits under workers comp'
Photo courtesy of Creative Commons, by buggolo.