What disabled employees need to know about getting fired and their wage loss benefits under workers' comp.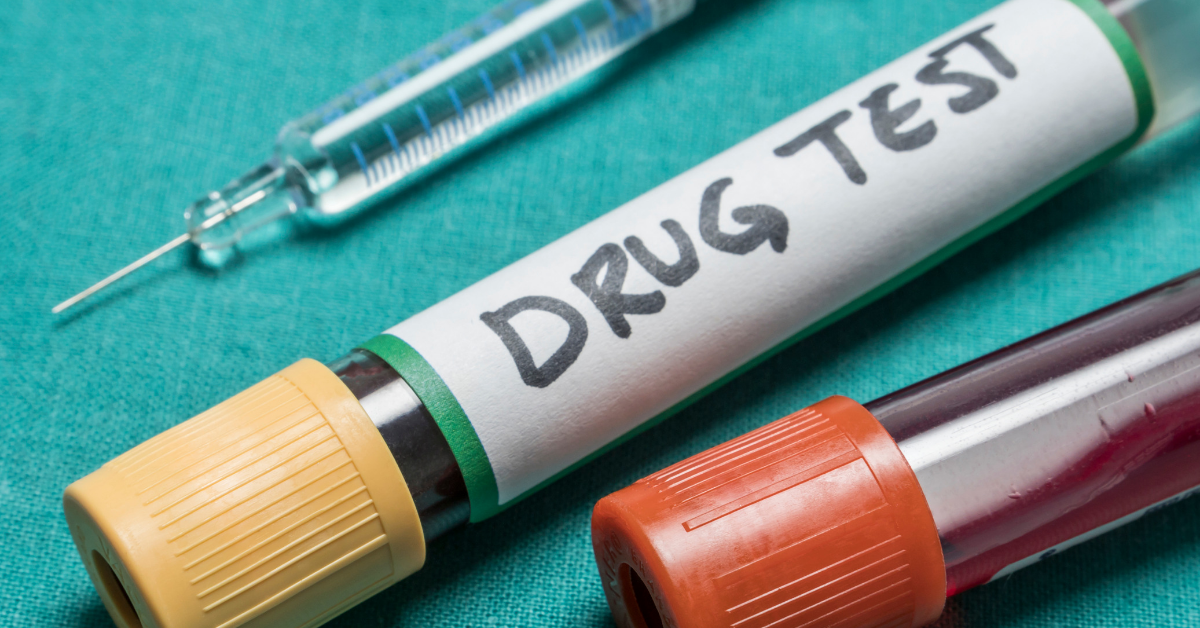 Yesterday's blog post was about a medical marijuana user who suspected a job offer was rescinded when she failed a drug test. She filed a lawsuit and the Michigan Court of Appeals found an employer is permitted to withdraw its job offer under these circumstances.
We also discussed how this case might impact our workers' comp clients. Employers can challenge payment of wage loss benefits if they have strictly enforced anti-drug policies. Employee misconduct can be used as a basis to fire someone from light duty work.
Michigan law says an employer does not have to pay wage loss benefits if they provide "reasonable employment." It must be within restrictions from a doctor and pose no danger to health or safety. It should also be a practical distance from an employee's home. Reasonable employment is not limited to past jobs or even to skills and qualifications.
Disabled employees who fail to accept reasonable employment forfeit wage loss benefits. Our experience shows employers offer demeaning jobs with the hope that a person quits. Drug tests are also common to catch people who might have smoked marijuana. This can be used to fire employees based upon misconduct. The idea is that a disabled employee could have been working but for their marijuana use.
Watch out for employers who do not have strictly enforced anti-drug policies but use positive drug tests as an excuse to fire. Disputes about payment of wage loss benefits can be challenged in court. We recommend contacting a lawyer if this occurs.
Michigan Workers Comp Lawyers never charges a fee to evaluate a potential case. Our law firm has represented injured and disabled workers exclusively for more than 35 years. Call (844) 201-9497 for a free consultation today.
Related information:
Can my boss make me work after an injury?
Photo courtesy of Creative Commons, by Francis Storr.