New federal rules proposed for debt collectors and what this could mean for employees hurt at work who have disputed medical bills.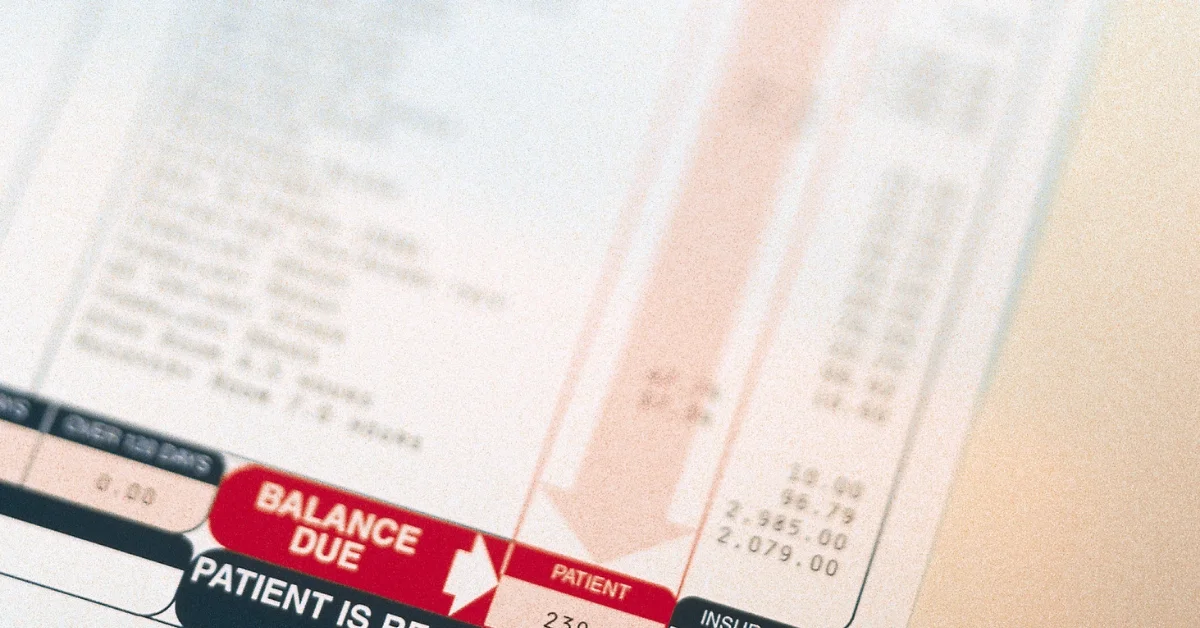 The Detroit News has reported on new federal rules that have been proposed for debt collectors. Telephone calls will be limited to seven times per week and voicemails are allowed. However, there will be no limit for the number of text messages or emails that a debt collector can send. Rules do allow a debtor to "opt-out" of texts and emails but they must take this affirmative step. The Consumer Financial Protection Bureau (CFPB) will take public comments for the next 90 days and these changes are expected to be adopted soon.
We have blogged about medical bills on several different occasions. A 2011 study from Harvard University showed medical bills caused 62.1 percent of bankruptcies in the United States. Even people who are covered by health insurance can find themselves owing thousands of dollars in co-pays and deductibles.
Many of the people who contact our office have trouble getting medical bills covered under workers' compensation. Insurance companies always find a way to dispute payment. This is usually because of late reporting, preexisting conditions, or the independent medical exam. It does not matter that a work accident was the obvious cause.
Our experience shows that medical providers who do not receive payment from workers' compensation eventually turn over unpaid balances to debt collectors. Aggressive tactics are used to collect money including threatening letters and constant telephone calls. We have even seen lawsuits filed by medical providers against disabled employees. We anticipate many more calls from upset people when debt collectors start texting and emailing them on a regular basis.
Michigan law provides limited options for employees hurt on-the-job. They get workers' compensation benefits regardless of how the accident happened but cannot sue for additional damages like pain and suffering. All reasonable and necessary medical treatment is supposed to be covered without any cost to the employee. It is a real tragedy when insurance companies do not live up to this basic obligation. Many doctors stop treatment when their bills are not getting paid and this causes tremendous hardship for the injured worker.
Penalties for late payment of medical bills are recoverable under workers' compensation if there is no ongoing dispute. Penalties can only be sought if the insurance company was sent notice of nonpayment by certified mail and failed to act within 30 days. Penalties are limited to $50 or the amount of the bill, whichever is less.
We recommend to our clients that disputed medical bills be submitted to their health insurance company for payment. This usually stops the debt collection process in its tracks. It also ensures that medical treatment continues. The health insurance company will have a lien on any settlement or award obtained from workers' compensation. These lien amounts can be negotiated to ensure the injured worker recovers the maximum possible.
It is important to contact an experienced workers' compensation lawyer if medical bills are not getting paid. Disputes can be challenged through an administrative hearing. It is also possible to obtain a 30% attorney fee based upon the amount of the unpaid medical. This can be used to hold the insurance company accountable.
Michigan Workers Comp Lawyers never charges a fee to evaluate a potential case. Our law firm has represented injured and disabled workers exclusively for more than 35 years. Call (844) 201-9497 for a free consultation today.
Related information:
Harvard study finds medical bills as reason for 62.1% of bankruptcies