Intentional and willful misconduct can be used to dispute payment of workers' compensation benefits in Michigan.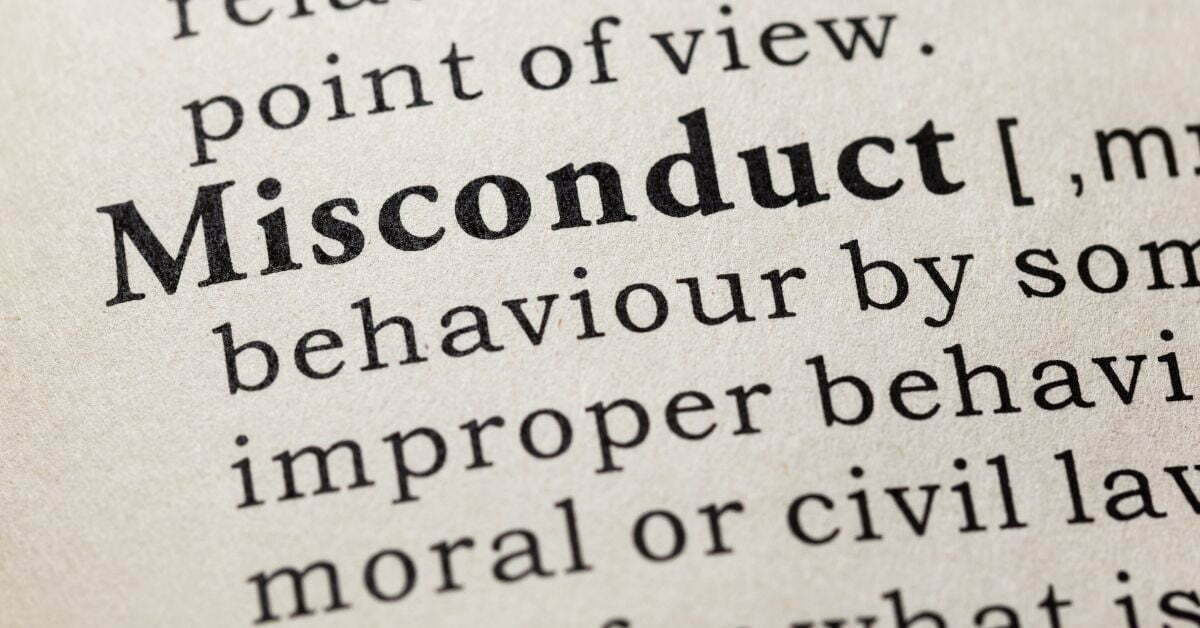 Michigan's workers' compensation law guarantees benefits to employees hurt on-the-job. It was enacted as a compromise between employer and employee interests. Wage loss, medical treatment, and vocational rehabilitation are covered regardless of employee fault. Claims for pain and suffering are not permitted. Some form of this law has been around since 1912.
Unfortunately, insurance companies look for ways to dispute these guaranteed benefits. This usually occurs when there is some issue about medical causation or ability to work. We thought it would be interesting to look at some obscure defenses. Please remember that every situation is different so check with an experienced attorney about your own case.
Intentional and willful misconduct is the first obscure defense that everyone should know about it. Employees who are hurt because of their own questionable behavior will not receive any workers' compensation benefits. This is a very harsh penalty for an employee who might be disabled from future employment. The Michigan Supreme Court has said that acts must be (1) intentional, i.e., deliberate or non-accidental and (2) willful, i.e., obstinately or perversely opposed to the employer's will. An employer's work rule must be clearly established and consistently enforced for violation to reach the level of intentional and willful misconduct. Some recent examples include not wearing mandatory safety equipment and inappropriate sexual advances leading to depression.
Intentional and willful misconduct should be distinguished from negligent or even grossly negligent acts that are covered under workers' compensation. Just being careless at work is not enough to dispute workers' compensation. We have represented many individuals who carelessly tripped over something and they are still covered for benefits. We also successfully represented a man who stuck his hand in a machine after bypassing safety guards.
Employees should remember that a causal connection must exist between the alleged misconduct and workplace injury. It is not enough to say the employee was engaged in misconduct when he or she got hurt. This is an important distinction that many insurance companies get wrong.
A certain amount of horseplay is also expected in the workplace and cannot be used to deny claims. This activity should not arise to the level of intentional and willful misconduct for purposes of workers' compensation law. Behavior such as throwing small items between coworkers or using office furniture to scoot around are examples that should not be used to dispute benefits. However, some behavior can be found to exceed the bounds of horseplay when it deviates from employment.
We recommend that employees contact an attorney whenever their workers' compensation claims have been denied. This is especially true when the reason is based upon misconduct and is being used as a pretext. Watch out for company rules that are not strictly enforced and being singled out for seemingly no reason.
Michigan Workers Comp Lawyers never charges a fee to evaluate a potential case. Our law firm has represented injured and disabled workers exclusively for more than 35 years. Call (844) 201-9497 for a free consultation today.
Related information: