What are some of the health risks and workplace dangers that employees of the future need to worry about?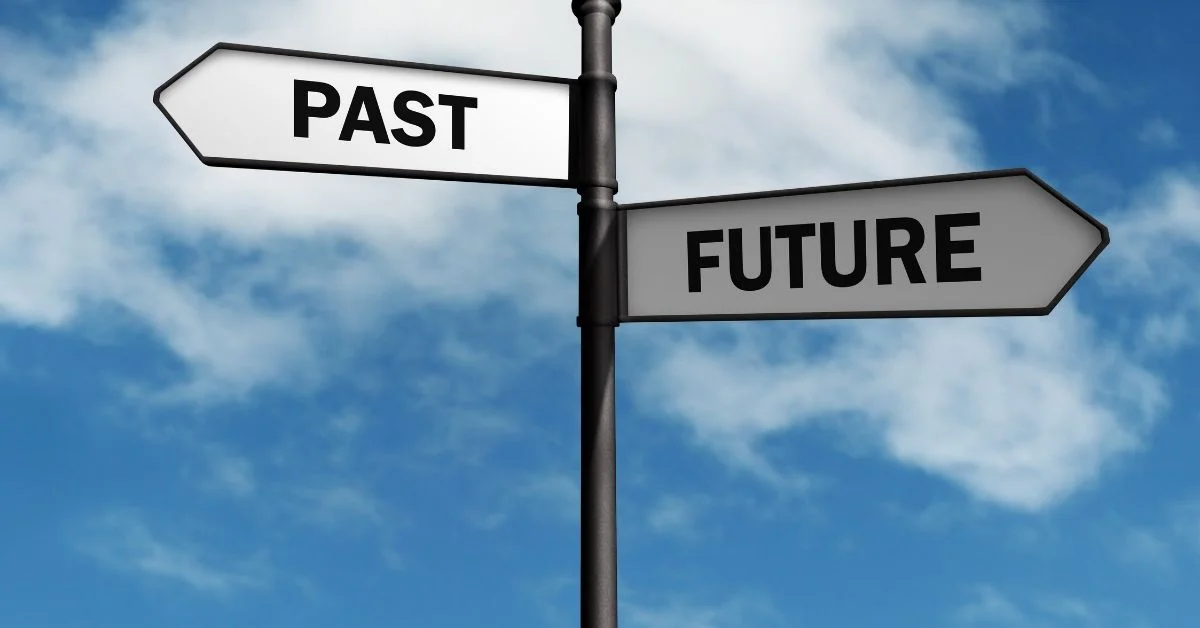 Yesterday's blog post was about how robots could take up to 20 million manufacturing jobs by 2030. It would displace 8.5% of the global manufacturing workforce and lead to a big change in the labor market. Experts predict that automation would also create new jobs at a similar pace but in different roles.
We offered some predictions for how workers' compensation insurance could be impacted by the widespread loss of manufacturing jobs. Less people doing manufacturing jobs could reduce the number of workplace accidents. New jobs to program, operate, repair, and service robots would surely be needed. These occupations are going to have their own unique safety challenges that need to be considered.
Our experience shows that people in all kinds of professions get hurt on-the-job. Workers' compensation is not limited to individuals who do physical work like manufacturing. Office workers have been exposed to unique health risks and hazards for years. Here are some types of problems that we see employees facing in the future workplace.
Sedentary lifestyle
Medical experts are just starting to recognize the dangers associated with a sedentary lifestyle. Physical inactivity can lead to obesity, cardiovascular disease, diabetes, osteoporosis, and even cancer. Sitting in an office all day long can lead to feelings of stress and depression. We have also seen people develop back and neck problems from being hunched over computers screens for extended periods of time. Desks built for standing and the ability to freely move around work space is going to be important to counter these effects.
Repetitive motion injuries
Activities such as typing, writing, drawing, and using tools can result in physical injury. These occur from repetitive tasks, forceful exertions, vibrations, mechanical compression, and sustained or awkward positions. Employees can develop problems in their hands, wrists, arms, elbows, neck, and shoulders. Common medical diagnoses include carpal tunnel syndrome, cubital tunnel syndrome, De Quervain syndrome, radial tunnel syndrome, epicondylitis, tendonitis, and trigger finger. A focus on ergonomics will be needed to reduce these types of injuries.
Slip and fall accidents
It is not uncommon to a slip and fall at work. People get hurt walking to the bathroom, lunch room, or designated parking area. One of our clients was recently injured while rolling his chair across the room and falling off. These types of injuries are covered under workers' compensation in Michigan.
Contact with objects
Working in a factory surrounded by robots can be inherently dangerous all by itself. Watch out for falling objects, getting struck by, or stuck in between as common dangers. Employees have been killed when a robotic arm accidentally hits them. Safety rules and training will be key to keeping employees safe in these environments.
Michigan Workers Comp Lawyers never charges a fee to evaluate a potential case. Our law firm has represented injured and disabled workers exclusively for more than 35 years. Call (844) 201-9497 for a free consultation today.
Related information: