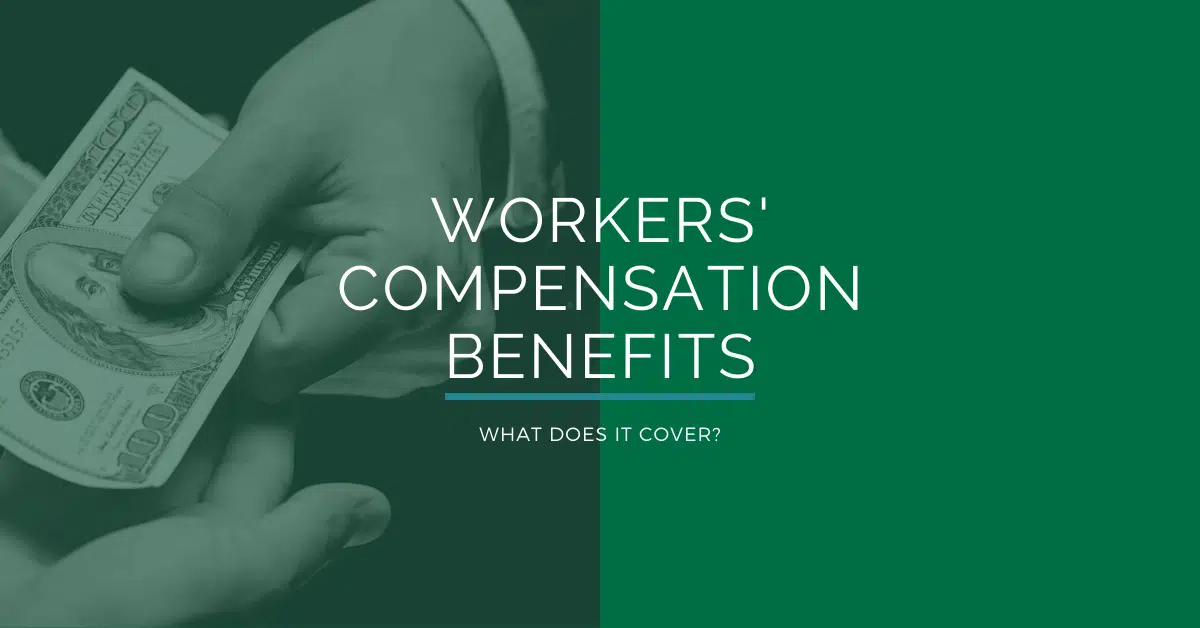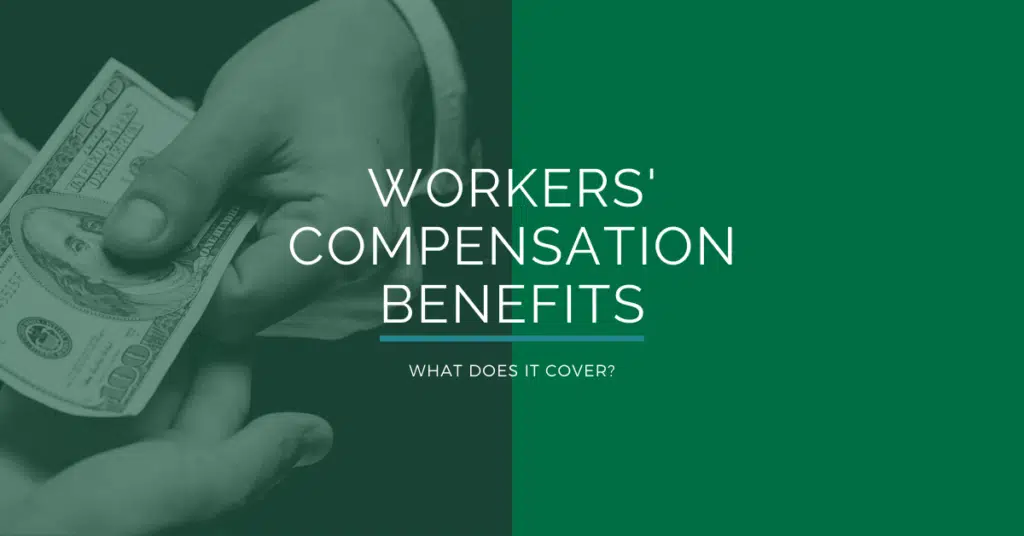 Lawyer discusses Michigan workers' compensation benefits and how to make sure the insurance company pays what is required.
Our workman's comp lawyers have over 100 years of combined experience. We believe insurance companies take advantage and employees hurt on-the-job must be protected. Understanding legal rights is the best way to ensure a fair recovery. Here is some information about Michigan workers' compensation benefits that everyone should know about.
Wage loss benefits
Employees hurt on-the-job are entitled to be paid wage loss benefits. The amount paid should equal 80% of their after-tax average weekly wage. This is based upon the highest 39 paid weeks during the 52 weeks before getting hurt. Overtime, discontinued fringe benefits, and second jobs should be included in this calculation. These Michigan workers' compensation benefits are paid weekly and are income tax free.
Medical benefits
Medical bills should be covered when an employee suffers a workplace accident. These Michigan workers' compensation benefits includes emergency room visits, doctor appointments, hospital stays, surgery, physical therapy, medications, and durable medical equipment. Any medical treatment that is considered reasonable and necessary should be covered. There should never be any co payments, deductibles, or out-of-pocket expenses. Employees have the right to select their own doctor after 28 days from the start of medical care.
Attendant care benefits
Insurance companies never tell people about all their legal rights. Attendant care is something that should be paid if a disabled employee needs help with activities of daily living. Examples included getting out of bed, using the restroom, dressing, taking medication, and meals. Family members can get paid up to 56 hours each week at market rates to perform these tasks. This can easily add up to more money than what is paid for wage loss benefits. If an employee needs more than 56 hours per week, a professional can be hired.
Mileage benefits
Individuals on workers' comp should be paid mileage to and from all medical appointments. The current travel reimbursement rate is $0.575 effective January 1, 2020. It is also possible to have meals and hotel accommodations covered when travel is needed.
Home modification benefits
Employees who have trouble getting around can seek home modifications. This includes wheelchair accessible entry ramps, new bathrooms, and kitchens. Widening of hallways and doors is also very common. Installation of a powered device to go up and down stairs can also be useful. Insurance companies hate paying home modifications because of the expense so it is best to speak with an experienced lawyer about these Michigan workers' compensation benefits.
Vehicle modification benefits
Vehicle modifications includes installing a power ramp for a wheelchair or hand controls so a person can drive. The insurance company does not have to purchase a vehicle, but it must make the necessary changes.
Vocational rehabilitation benefits
Many disabled employees find it difficult to transition to a new job. This is especially true when all they have done is heavy work their entire life. Vocational rehabilitation can be used to get retrained for a new career or find a new job. It can also be used to pay for education.
Cash settlement
Many of our clients want to settle their claims and move on with their lives. Michigan workers' compensation benefits can be traded for a lump sum cash settlement. The amount is going to depend upon future medical needs and how long the insurance company anticipates disability will last. We recommend speaking with an experienced workman's comp lawyer to ensure maximum value is obtained.
Michigan Workers Comp Lawyers never charges a fee to evaluate a potential case. Our law firm has represented injured and disabled workers exclusively for more than 35 years. Call (844) 316-8033 for a free consultation today.
Related information:
Work Injury Lawyer: How We Can Help