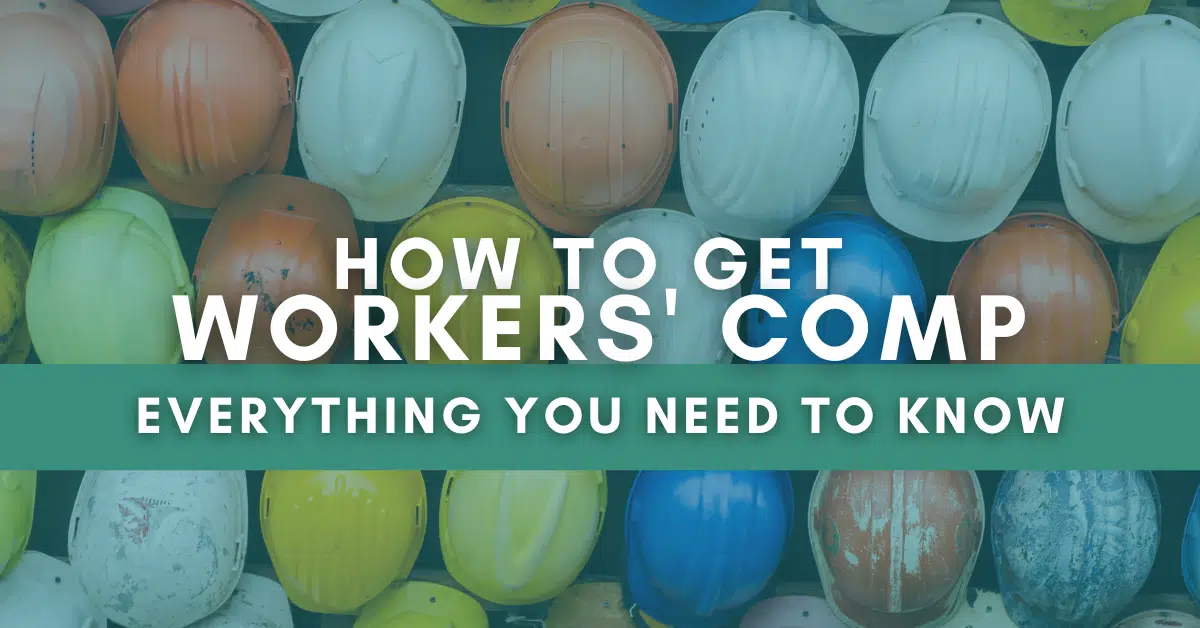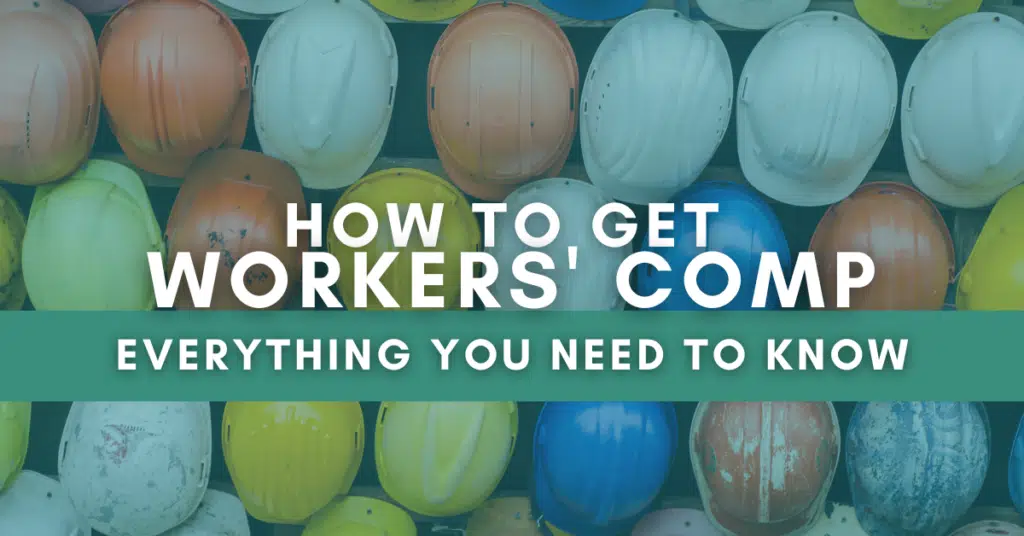 Michigan workman's comp lawyer discusses notice and claim requirements.
To get workers' comp in Michigan an employee must give notice of an on-the-job injury within 90 days and make a claim for benefits within 2 years. Both requirements can be done orally so just telling a manager or supervisor about the workplace accident should be enough. Here is some information about what it pays and potential issues.
Workman's comp is a type of insurance that businesses are required to have in Michigan. It is intended to protect employees in the event of a workplace accident. Cash payments are made regardless of employee fault but are limited in amount. In exchange, employers get protection from civil lawsuits for their negligence. There is no pain and suffering.
Employers who fail to purchase required insurance are still responsible for payment of benefits of the injured employee. Officers and directors of the business can be found personally liable. Penalties include civil fines and jail time as a criminal misdemeanor.
How to get workers' comp in Michigan
To get workers' comp in Michigan after being injured on the job you must give notice of injury to the employer within 90 days and the work injury claim must be made within 2 years to qualify. According to Michigan law, employees who are hurt on-the-job are entitled to medical treatment and lost wages. It does not matter who was at fault provided it arises out of and in the course of employment.
Medial Treatment
There is no formal process and simply asking to see a doctor should be enough. It is up to the employer to select medical providers for the first 28 days. Our experience shows that most people are sent to an industrial clinic and receive subpar care. We recommend selecting your own doctor as soon as possible.
Lost Wages
It will be up to a doctor to establish work restrictions. If the employer cannot accommodate those restrictions, they must pay wage loss benefits. The amount should equal 80% of an employee's after-tax average weekly wage. Entitlement does not begin until at least 7 consecutive days of disability have passed.
How to get workers' comp when the employer will not cooperate?
An employee can file their own workers' comp claim with the State of Michigan using WC-177. Notice will automatically be sent to the employer and its insurance company by the WDCA. This will start the process and ensure legal rights are protected. Any dispute can be challenged with a formal hearing.
Watch out for an employer who refuses to file a claim and insists on paying cash. These promises are rarely kept and could jeopardize payment of future work injury benefits. Never lie to a doctor or hospital about how the work accident occurred in exchange for a worthless agreement. A magistrate will review medical records and use this evidence to deny payment based upon credibility. It is a trick so do not fall for it.
Injured while on-the-job in Michigan? Contact our lawyers now
If you were injured while on the job in Michigan and have questions about your workers' comp claim, call us now, or fill out our contact form for a free consultation. There is absolutely no cost or obligation. Our attorneys are here for you.
Our attorneys have been exclusively helping injured workers in Michigan for more than 35 years. Our attorneys can help you better understand Michigan work injury laws and what happens after someone has been hurt on the job. To see what our own clients have to say about the caring, compassion, and communication they received from us, you can read in their own words about their experience here on our testimonials page from clients we have helped.
Our law firm never charges a fee to evaluate a potential case. Our attorneys have represented injured and disabled workers exclusively in Michigan for more than 35 years. Call (844) 316-8033 for a free consultation today.
Related information: