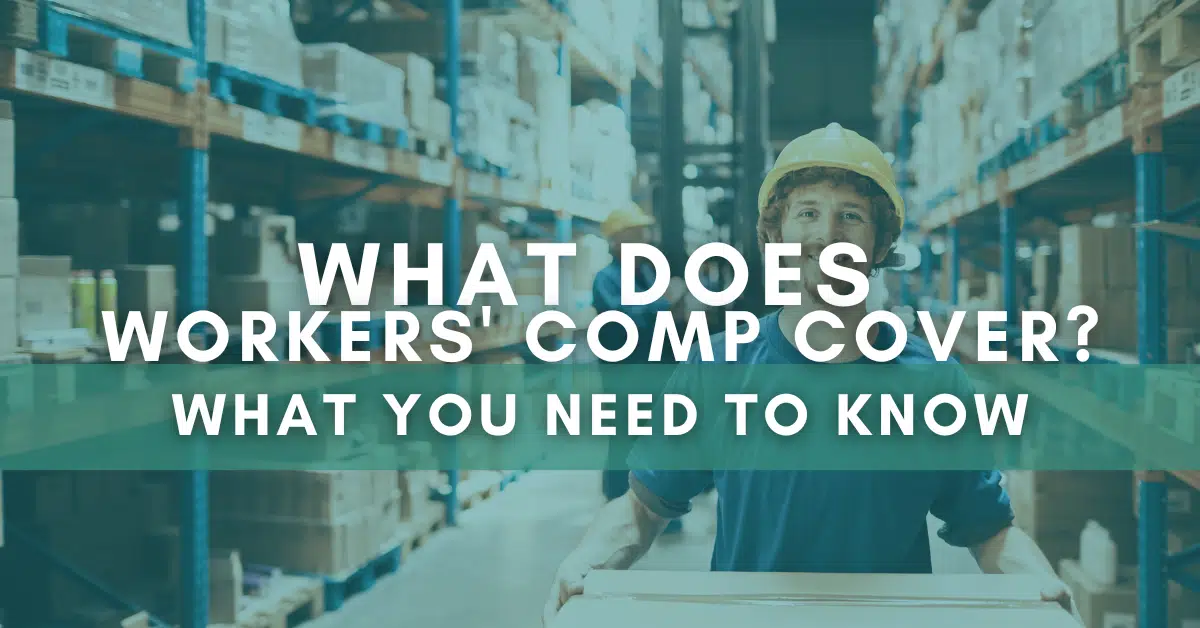 Michigan lawyer explains available workers' comp benefits when an employee is hurt on-the-job.
Michigan adopted its first workers' comp law in 1912. It was designed as a compromise between labor and business interests. It protects employees hurt at work but also limits what must be paid out. There is no pain and suffering. In Michigan workers' comp covers and pays for unlimited and potentially lifetime medical treatment, a percentage of lost wages (including from second jobs), and vocational rehabilitation if needed.
Both physical and emotional problems arising out of and in the course of employment should be paid for. This includes specific injuries like breaking a bone, tearing a ligament, or suffering a herniated disc. It also includes occupational diseases like carpal tunnel syndrome, hearing loss, or asthma. Sometimes individuals have an emotional response to a workplace event and suffer from post-traumatic stress disorder (PTSD).
What does workers' comp cover in Michigan?
In Michigan, workers' comp protects employees who get hurt on-the-job regardless of their fault and it covers lost wages, medical treatment, and vocational rehabilitation. It is a safety net for employees who find themselves disabled. Checks are paid weekly and start after 7 days. Medical begins immediately.
Lost Wages
In Michigan, workers' comp covers lost wages. The amount paid for this benefit should equal 80% of an employee's after-tax average weekly wage. This is calculated using the highest 39 paid weeks out of the 52 weeks before the accident occurred. Items like overtime, discontinued fringe benefits, and even second jobs should be included in this amount. Look out for insurance companies who pay less because they say a person is only partially disabled and can find another job based upon wage earning capacity.
Medical Treatment
In Michigan, workers' comp covers all reasonable and necessary medical treatment and it should be paid without any copayments or deductibles being owed. This includes ambulance runs, emergency room visits, hospital stays, doctor appointments, medications, physical therapy, injections, durable medical equipment, and surgery.
Family members can also receive up to 56 hours per week at market rates for providing attendant care services. Mileage should also be paid to and from all medical appointments. Home and vehicle modifications should also be covered when appropriate. Never let the insurance company dispute payment of medical treatment based upon opinions from so-called "independent" medical examinations.
Vocational Rehabilitation
In Michigan, workers' comp covers vocational rehabilitation and it is available when an employee needs help finding a new job or transitioning to a new career because of an injury or injuries sustained in a workplace accident. A maximum of two years can be authorized for vocational rehabilitation. This can be in the form of money for retraining or education. Watch out for insurance companies who just hire vocational counselors to find any job whether it is suitable or not.
Injured while on-the-job in Michigan? Contact our lawyers now
If you were injured while on the job in Michigan and have questions on what workers' comp covers, call us now, or fill out our contact form for a free consultation. There is absolutely no cost or obligation. Our attorneys are here for you and they will fight to ensure that Michigan workers' comp will pay you a fair amount for your case.
Our attorneys have been exclusively helping injured workers in Michigan for more than 35 years. Our attorneys can help you better understand Michigan work injury laws and what happens after someone has been hurt on the job. To see what our own clients have to say about the caring, compassion, and communication they received from us, you can read in their own words about their experience here on our testimonials page from clients we have helped.
Michigan Workers Comp Lawyers never charges a fee to evaluate a potential case. Our law firm has represented injured and disabled workers exclusively for more than 35 years. Call (844) 316-8033 for a free consultation today.
Related information: