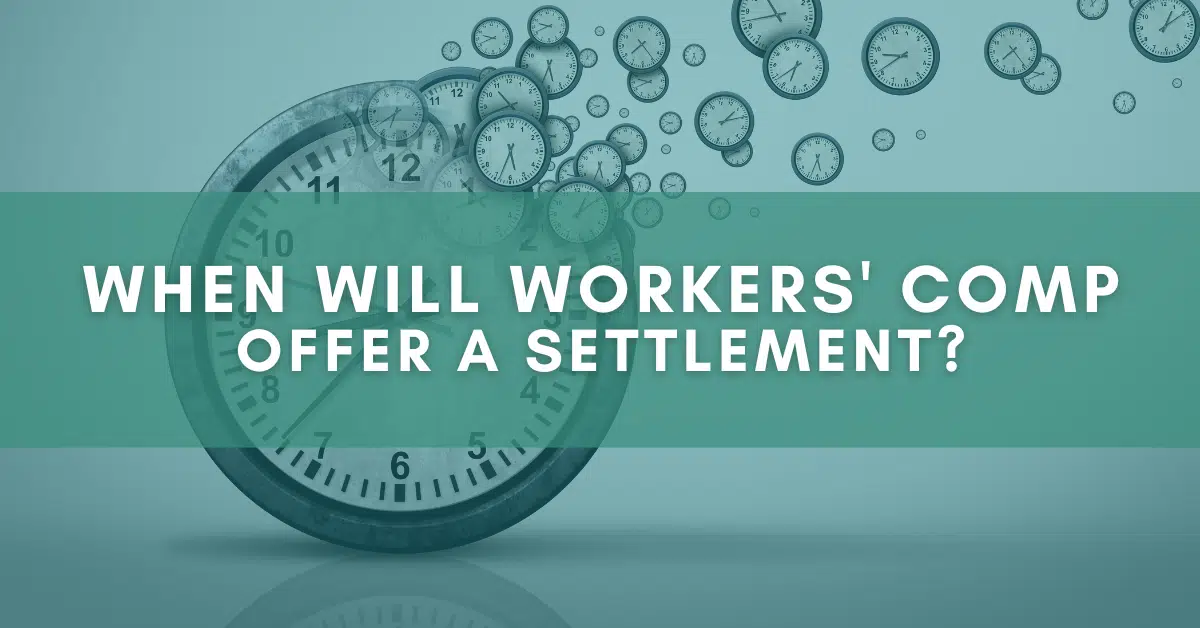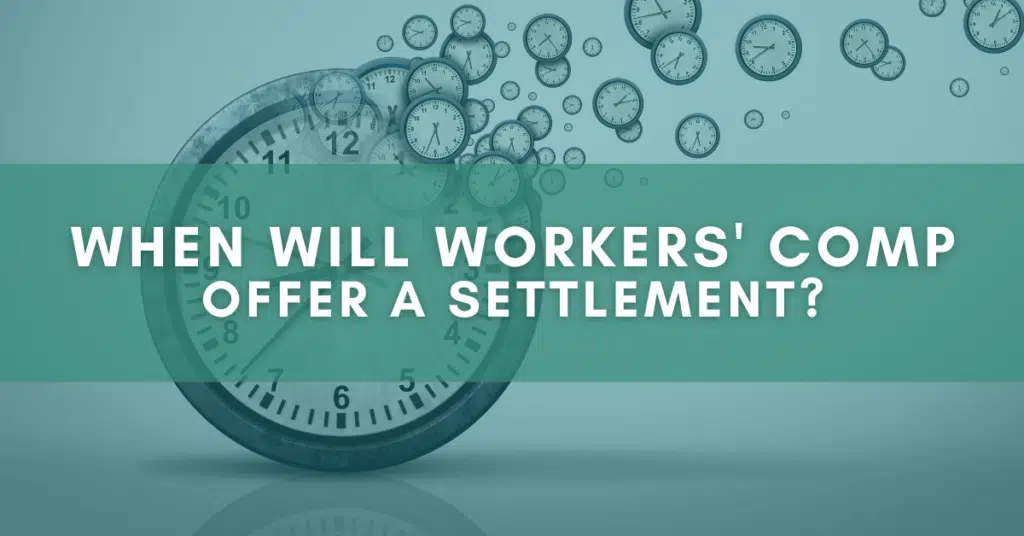 Michigan workers' comp lawyer discusses settlement and when offers are usually made.
Individuals who get hurt on-the-job are protected under workers' comp law. It requires that employers pay money to compensate for lost wages and medical treatment. It is a safety net for people who are hurt in the workplace. Many of our clients want to eventually trade workers' comp benefits for a lump sum cash payment. This allows them freedom to move on with their life. But when will Michigan workers' comp offer a settlement?
Will workers' comp offer me a settlement in Michigan?
Yes, workers' comp will offer you a settlement in Michigan but the question is how much will they offer. Insurance companies want to close out files. They do this by offering a lump sum cash payout in exchange for giving up Michigan workers' comp benefits. Insurance companies want to pay as little as possible. Understanding legal rights is the key to a fair settlement.
Negotiating a settlement is an art form and timing can be everything. Insurance companies know the value of claims and they do not want to overpay. Settlement is going to depend upon what the insurance company believes it might have to pay in future wage loss and medical benefits. We recommend developing vocational and medical evidence before even thinking about settlement.
An employee who has returned to gainful employment without restrictions should not expect much of a settlement. This is because they are not owed any wage loss benefits. It is also usually required that they sign a resignation from their job, where the accident happened, as a condition of a settlement. Sometimes it does not make financial sense for either party to settle the claim.
Medical is another important factor that goes into the insurance company's decision to offer a settlement. An individual who has reached maximum medical improvement (MMI) or does not anticipate having additional treatment will usually be offered a very low amount. We do not recommend giving up lifetime medical benefits for a small amount of money.
When will workers' comp offer a settlement in Michigan?
Michigan law does not permit a workers' comp settlement offer to be approved until six months from the time of the workplace accident. This is to ensure that a person understands the extent of his or her medical condition.
We strongly recommend that our clients wait until they have a plan before settling their work injury claim. Many get a lump sum cash payment and then start a new job somewhere else. Others use settlement money for education or retraining.
Injured while on-the-job in Michigan? Contact our lawyers now
If you were injured while on the job in Michigan, call us now, or fill out our contact form for a free consultation. There is absolutely no cost or obligation. Our attorneys are here for you and they will fight to ensure that Michigan workers' comp will pay you a fair amount for your case.
Our attorneys have been exclusively helping injured workers in Michigan for more than 35 years. Our attorneys can help you better understand Michigan work injury laws and what happens after someone has been hurt on the job. To see what our own clients have to say about the caring, compassion, and communication they received from us, you can read in their own words about their experience here on our testimonials page from clients we have helped.
Michigan Workman's Comp Lawyers never charges a fee to evaluate a potential case. Our law firm has represented injured and disabled employees exclusively for more than 35 years. Call (844) 316-8033 for a free consultation today.
Related information: