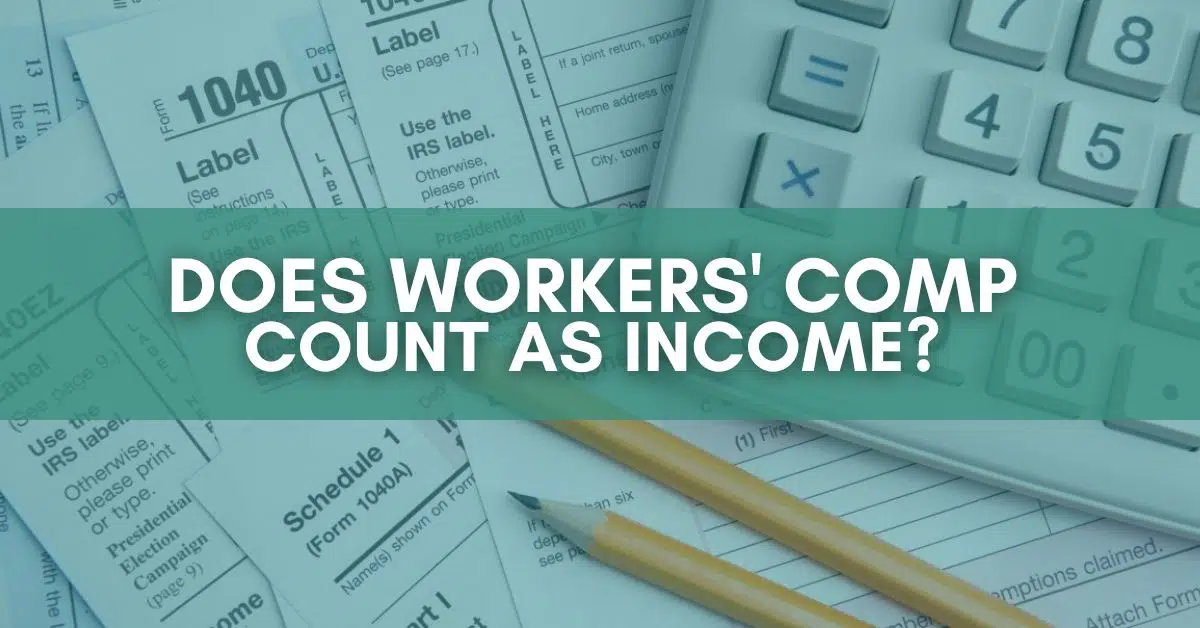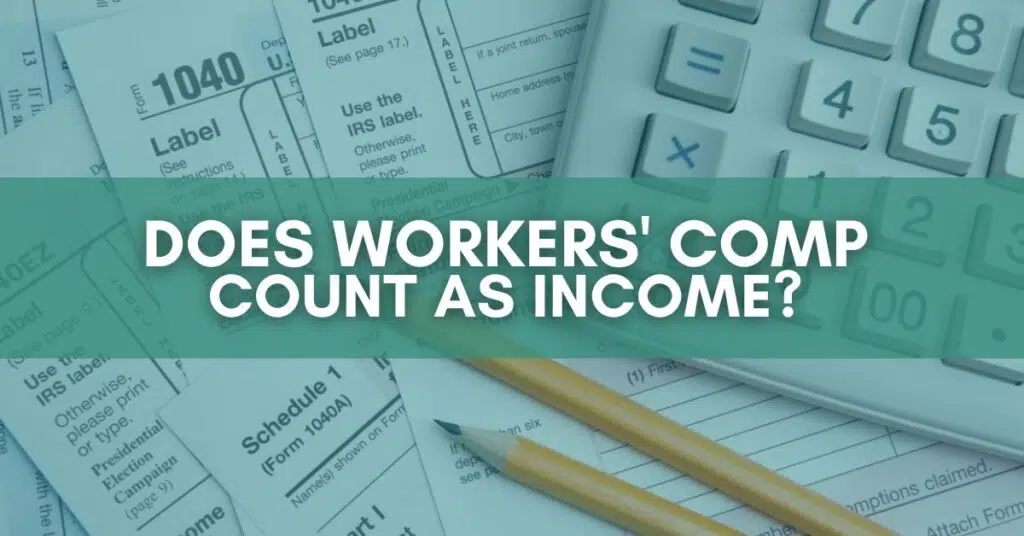 Michigan workers' comp lawyer discusses wage loss benefits and whether it counts as taxable income in Michigan.
We get lots of telephone calls and emails with the question: Does workers' comp count as income in Michigan? Many of these callers are worried because they have not received a W2 or 1099 from their employer and they worry about paying income taxes. Some people have received a lump sum cash settlement and are holding back money to pay the government. Others wonder if they can use workers' comp payments to qualify for mortgages and other loans.
Employees who are hurt on-the-job are paid wage loss benefits when they are disabled from working. The amount should equal 80% of their after-tax average weekly wage. This is calculated using the highest 39 paid weeks during the last 52 weeks of employment. Overtime, discontinued fringes benefits, and even second jobs that cannot be performed anymore should be included. Other factors used to determine the weekly comp rate include tax filing status and number of dependents claimed on taxes.
Wage loss benefits are paid indefinitely provided that a disabled employee remains in the workforce. They must perform a good-faith job search to show that no employer will hire them within restrictions. These workers' comp wage loss benefits don't count as income that is taxable in Michigan.
Wage loss benefits can be reduced starting at age 65 by 5% each year until age 75 when a 50% reduction has been realized. In the alternative, the employer or its insurance company can use 50% of a disabled employee's monthly retirement benefit from Social Security as an offset. Offsets for both age 65 and Social Security cannot be combined.
Does workers' comp count as income in Michigan?
Wage loss benefits paid under workers' comp does not count as income that is taxable in Michigan. This includes money paid for settlement. However, payments may still be considered as income against other benefits paid by the employer, insurance company, or government entities. This includes long-term disability or state assistance.
Individuals on collecting workman's comp benefits might be offered a job under their restrictions. This is frequently called "reasonable employment" or "light duty." Money paid for these workers' comp benefits count as income in Michigan.
There is no specific tax form that will be sent showing how much a person was paid in workers' comp benefits. Disabled employees should not expect to receive a W2 or 1099 unless they performed light duty work for the employer during the calendar year. Individuals who want to show the amount of workers' comp paid can request a Notice of Compensation Payments (Form WC-701) from the employer or insurance carrier.
Injured while on-the-job in Michigan? Contact our lawyers now
If you were injured while on the job in Michigan and have questions on your work injury claim, call us now, or fill out our contact form for a free consultation. There is absolutely no cost or obligation. Our attorneys are here for you.
Our attorneys have been exclusively helping injured workers in Michigan for more than 35 years. Our attorneys can help you better understand Michigan work injury laws and what happens after someone has been hurt on the job. To see what our own clients have to say about the caring, compassion, and communication they received from us, you can read in their own words about their experience here on our testimonials page from clients we have helped.
Michigan Workers Comp Lawyers never charges a fee to evaluate a potential case. Our law firm has represented injured and disabled workers exclusively for more than 35 years. Call (844) 316-8033 for a free consultation today.
Related information: