What disabled employees need to know so they can get workers' comp and unemployment at the same time.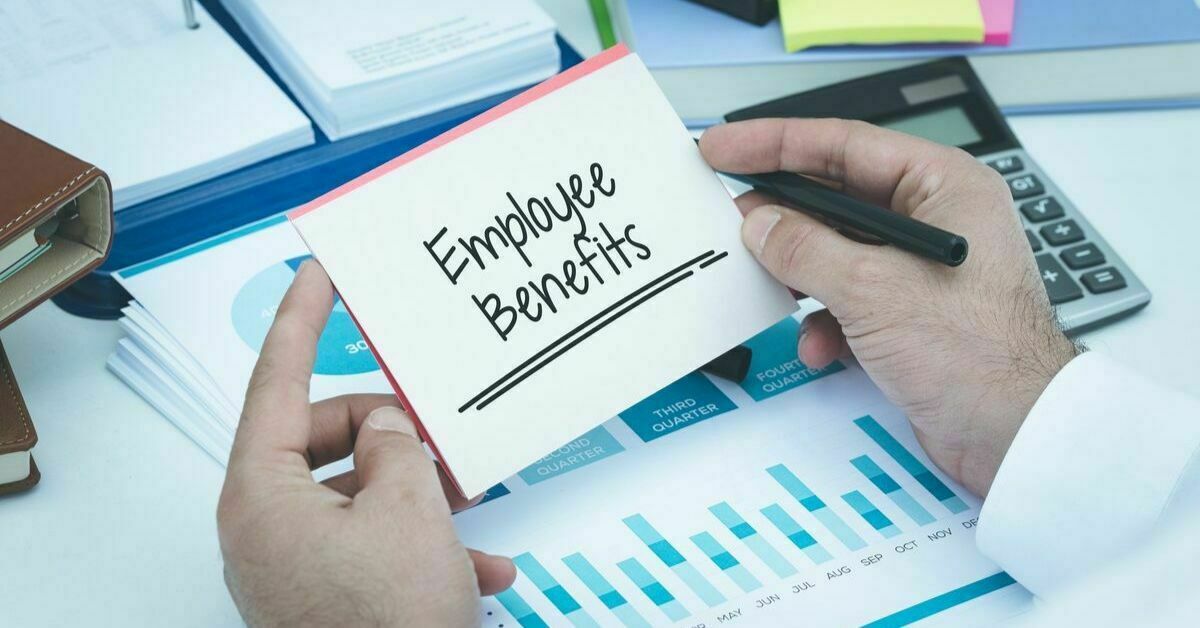 Getting hurt at work can turn your life upside down. Paychecks stop when your job refuses to accommodate restrictions. Finical responsibilities continue despite no money coming into the household. How are you going to pay the rent or mortgage? What about credit card bills or auto loans? Can you even still put food on the table? These are not easy problems to solve and we want to help you understand legal rights.
Many of our clients want to know "can you get workers' comp and unemployment at the same time in Michigan?" This is a frequent question for disabled employees who find their workers' comp benefits insufficient. It also comes up a lot after workers' comp benefits have been cut-off.
Can I get workers' comp and unemployment at the same time?
In Michigan, the answer is yes, you can get workers' comp and unemployment at the same time but it comes with strings attached.
Workers' comp is a safety net for people who are disabled from an on-the-job injury. It pays 80% of your after-tax average weekly wage subject to a state-wide maximum amount. This is based upon the highest 39 paid weeks before getting hurt. It includes overtime, discontinued fringe benefits, and even income from a second job. Workers' comp benefits are typically paid through an insurance policy purchased by your employer. It requires a showing that you cannot do your job or any other within qualifications and training. Workers' comp benefits are paid for as long as a person is disabled.
Unemployment provides temporary income to workers who have lost their job through no fault of their own. The program is funded through unemployment taxes paid by employers. You must accurately report the reasons for not working. You must be available for work and actively searching for a job. Any wages you earn must be promptly reported. The current maximum weekly benefit amount is $362 for 20 weeks.
The Conflict When Asking "Can You Get Workers' Comp and Unemployment At The Same Time in Michigan?"
There is an obvious conflict when asking "can you get workers' comp and unemployment at the same time in Michigan?" Workers' comp requires a showing that you are disabled. Unemployment requires you to be available and looking for a job. Here is how you can get both benefits at the same time in Michigan.
It is possible to be disabled from your job but still be able to perform another. You might not be able to do heavy work but could perform light duty if offered. The idea is that you are looking for a job within restrictions but still have a wage loss because of the work injury.
We recommend making a claim and explaining your situation to the Unemployment Insurance Agency (UIA). It also possible to freeze unemployment benefits with a doctor's note so that you can collect them later. This is important when disability is only temporary, but you have lost the job.
Be mindful that the receipt of unemployment benefits can impact workers' comp. Unemployment benefits received for the same period and chargeable to the same employer can be offset. You might end up trading one dollar for another in the end. Please call our office if you need help coordinating your unemployment and worker's comp benefits.
Michigan Workers Comp Lawyers never charges a fee to evaluate a potential case. Our law firm has represented injured and disabled workers exclusively for more than 35 years. If you are still wondering "can you get workers' and unemployment at the same time in Michigan, please call (844) 201-9497 for a free consultation today.
Related information: