Michigan attorney explains situations where an employee hurt on-the-job has a workers' compensation case and what benefits could be available.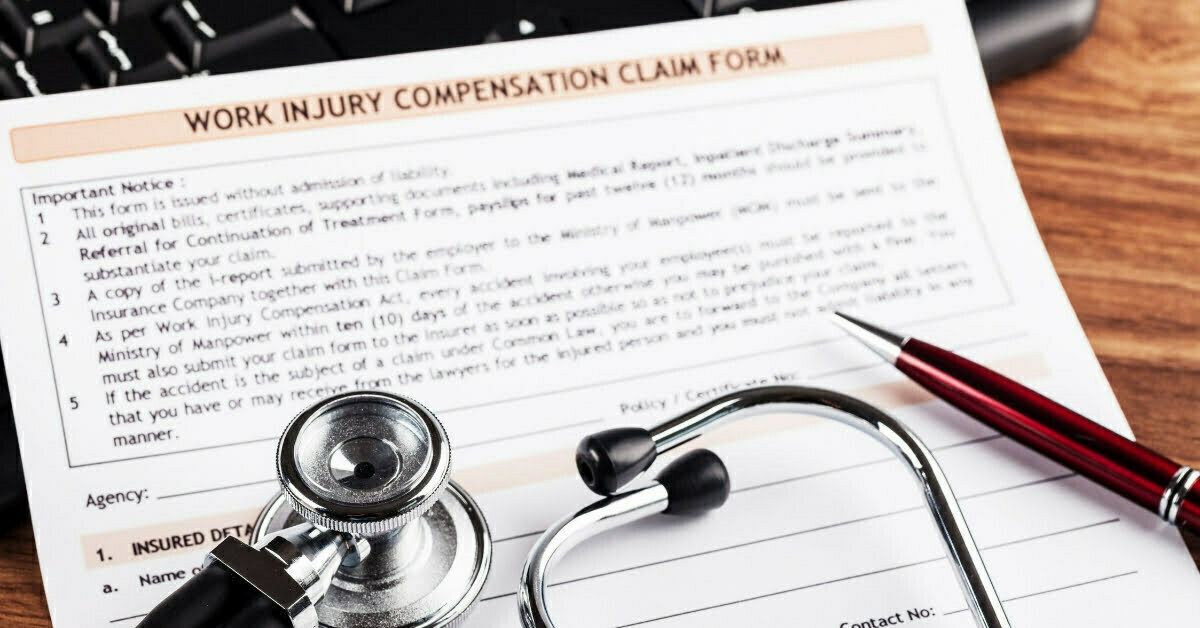 We get many telephone calls and emails about workers' compensation law. Free advice is something we take pleasure in giving out and helping people is our goal. People want to know how much wage loss to expect and if medical bills will be covered. These answers are easy because most claims are approved without dispute. Here is the information we tell these folks and what situations to watch out for as their claim progresses.
Lost wages are based upon an employee's after-tax average weekly wage. This is calculated using the highest 39 paid weeks during the 52-weeks before getting hurt. Checks do not start until a person has been disabled for at least 7 days. All reasonable and necessary medical treatment should be covered 100% with no co-pays or deductibles.
Workers' compensation law gets more complicated when an employee's situation changes. Some people continue working but at less pay. Others need additional medical treatment but do not know where to turn. Some have been receiving workers' compensation benefits for years and want to cash out. Here are situations when a person has a workers' compensation case.
Notice of Dispute
Insurance companies dispute workers' compensation benefits for many reasons. It can happen at a moment's notice and without warning. We see the most cut-offs after the independent medical examination (IME) has been completed. It is important to challenge the Notice of Dispute so that additional wage loss and medical benefits get paid.

Earning less money
Some people get back to work under restrictions from their doctor. It is common for them to be paid less in this situation because of their disability. Wage loss benefits to make up the difference should be paid if a person cannot earn full pay. This is true even if the person has a new job. Watch out for insurance companies who reduce/stop weekly checks based upon "post-injury wage earning capacity." This is when the insurance company says a person can work but they have not found a new job.
Need additional medical treatment
Many people have lifetime problems after a workplace injury. Getting medical treatment years down the road can be difficult when the insurance company has closed the claim. It is possible to seek additional medical treatment if a doctor supports a need. These can be complicated situations if a person is dealing with other preexisting conditions.
Want to explore settlement
Settlement is an attractive option for disabled employees who want to move on with their lives. Future wage loss and medical treatment can be traded for a lump sum cash payment. Insurance companies want to settle claims but pay the least possible. Please call an experienced attorney so that maximum recovery can be obtained.
Michigan Workers Comp Lawyers never charges a fee to evaluate a potential case. Our law firm has represented injured and disabled workers exclusively for more than 35 years. Call (844) 201-9497 for a free consultation today.
Related information: