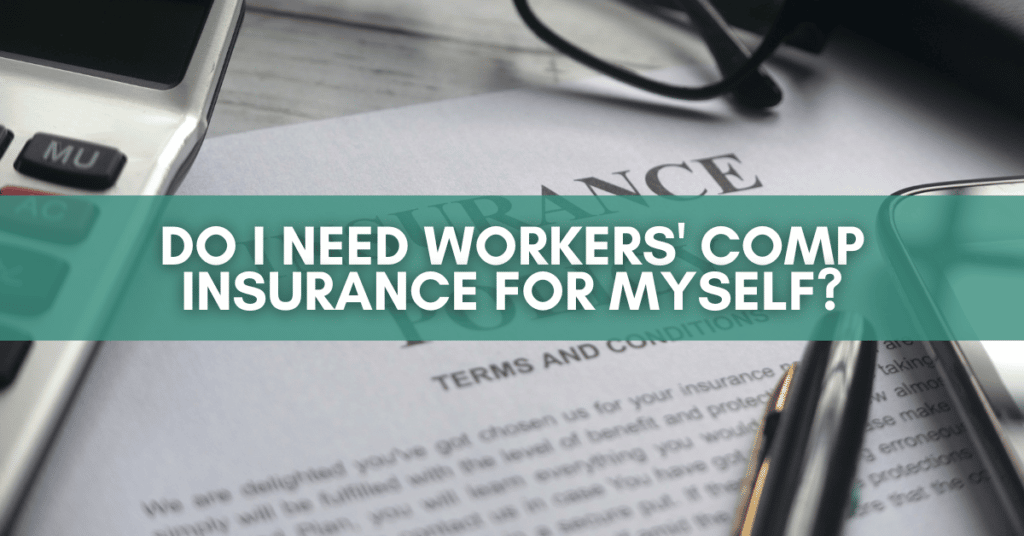 Michigan workers' comp lawyer discusses making a claim through your own business.
Workers' comp is a type of insurance that most employers are required to purchase in Michigan. It is intended to protect employees should they get hurt on-the-job. It pays for medical treatment, vocational rehabilitation, and lost wages. It is considered the "exclusive remedy" for a workplace accident so a civil lawsuit cannot be filed against the company. A common question from business owners is do I need this type of insurance for myself?
Our law firm represents employees who are hurt at work. It does not matter who was at fault just that an accident occurred in the course of employment. We help these people get medical treatment and lost wages. Unfortunately, business owners also get hurt, and their legal rights can be extremely limited.
Do I need workers' comp insurance for myself in Michigan?
Depending upon the corporate structure and whether it makes financial sense to pay for workers' comp insurance coverage in Michigan will determine if you need it. Michigan workers' comp law only protects employees. We happen to think that this type of insurance for a business owner is a no brainer if it is available to be purchased.
Who is covered under workers' comp in Michigan?
Businesses who regularly employ 3 or more people at one time need to purchase this type of insurance. Having even 1 employee working 35 or more hours per week for 13 weeks or longer during the last 52 weeks can trigger this requirement. This includes households employing domestic help.
Employers who fail to purchase mandatory insurance are still responsible for payment of work injury benefits. Officers and directors of the company can be found to be personally liable for paying medical and wage loss benefits. Penalties also include civil fines and criminal charges.
How much does workers' comp insurance cost in Michigan?
Workers' comp insurance in Michigan is relatively inexpensive depending upon the nature of the work performed and is based upon the amount of payroll. Most business owners can easily afford to have this coverage for themselves. It protects them from huge medical bills and guarantees some income while they are disabled. We strongly recommend that all business owners speak with their insurance brokers and figure out the best options for their individual circumstances.
Are business owners covered?
Self-employed individuals and sole proprietorships are generally not covered under workers' comp in Michigan. Michigan workers' comp law only protects employees. It is possible for employees of partnerships to exclude coverage for themselves, spouses, and children who work in the business. LLCs and other closely held corporations can also seek to exclude coverage. This is a somewhat complicated procedure, and it is best to speak with an experienced insurance broker about your specific circumstances.
Injured while on-the-job in Michigan? Contact our lawyers now
If you were injured while on the job in Michigan and have questions about your workers' comp insurance claim, call us now, or fill out our contact form for a free consultation. There is absolutely no cost or obligation. Our attorneys are here for you.
Our attorneys have been exclusively helping injured workers in Michigan for more than 35 years. Our attorneys can help you better understand Michigan work injury laws and what happens after someone has been hurt on the job. To see what our own clients have to say about the caring, compassion, and communication they received from us, you can read in their own words about their experience here on our testimonials page from clients we have helped.
Michigan Workers Comp Lawyers never charges a fee to evaluate a potential case. Our law firm has represented injured and disabled workers exclusively for more than 35 years. Call (844) 316-8033 for a free consultation today.
Related information: