Workers' Compensation Agency (WCA) poster can be used by employers to inform employees about their legal rights.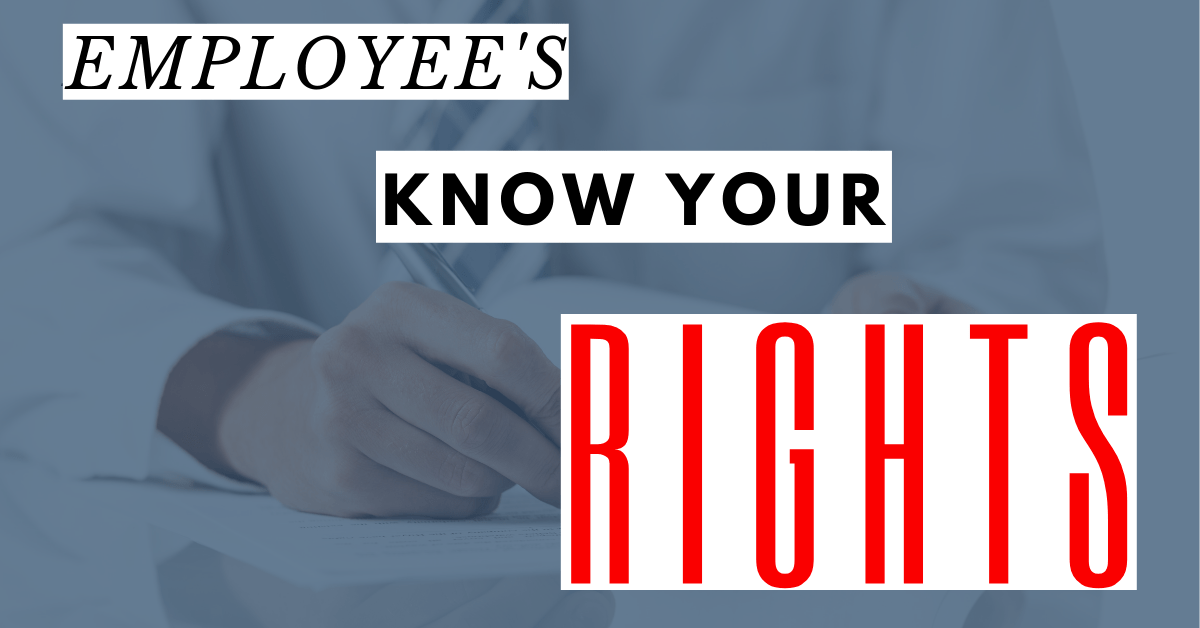 We believe knowledge is power and employees should know their legal rights. Unfortunately, most people have no experience with workers' compensation and no interest until they get hurt on-the-job.
Michigan businesses are not under any legal obligation to post information about workers' compensation benefits. Information is typically provided after an employee gets hurt at work. This lack of knowledge causes undue stress on the employee and potential conflict with the employer.
The WCA has a poster that employers can use to educate their employees. It covers medical care, wage loss, and vocational rehabilitation. Here is missing information that employees should know.
Notice/Claim
Employees have 90 days to give notice of injury. Simply telling a manager or supervisor should be enough to satisfy this requirement. Claim for benefits should be made within 2 years. Watch out for employers who refuse to accept notice or claim just because it was not reported immediately after happening.
Medical Care
Employees hurt on-the-job should have their medical bills covered 100%. There should never be any co-pays or deductibles. Mileage reimburse to and from medical appointments should be included. Family members can get paid up to 56 hours per week for providing attendant care services. Watch out for employers who want to pay cash for medical bills as these promises are rarely kept.
Wage Loss Benefits
Employees are supposed to receive 80% of their after-tax average weekly wage. This amount should be based upon real earnings and not an estimate. Insurance companies must include overtime pay and the value of discontinued fringe benefits in this calculation. Watch out for employers who refuse to provide accurate information.
Vocational Rehabilitation
Employees might need vocational rehabilitation to be retrained or find a new job. Watch out for employers who use "light duty" as a tool of harassment or to stop payment.
Michigan Workers Comp Lawyers never charges a fee to evaluate a potential case. Our law firm has represented injured and disabled workers exclusively for more than 35 years. Call (844) 316-8033 for a free consultation today.
Related information: