Our satirical list of ways insurance companies can increase profits at our client's expense.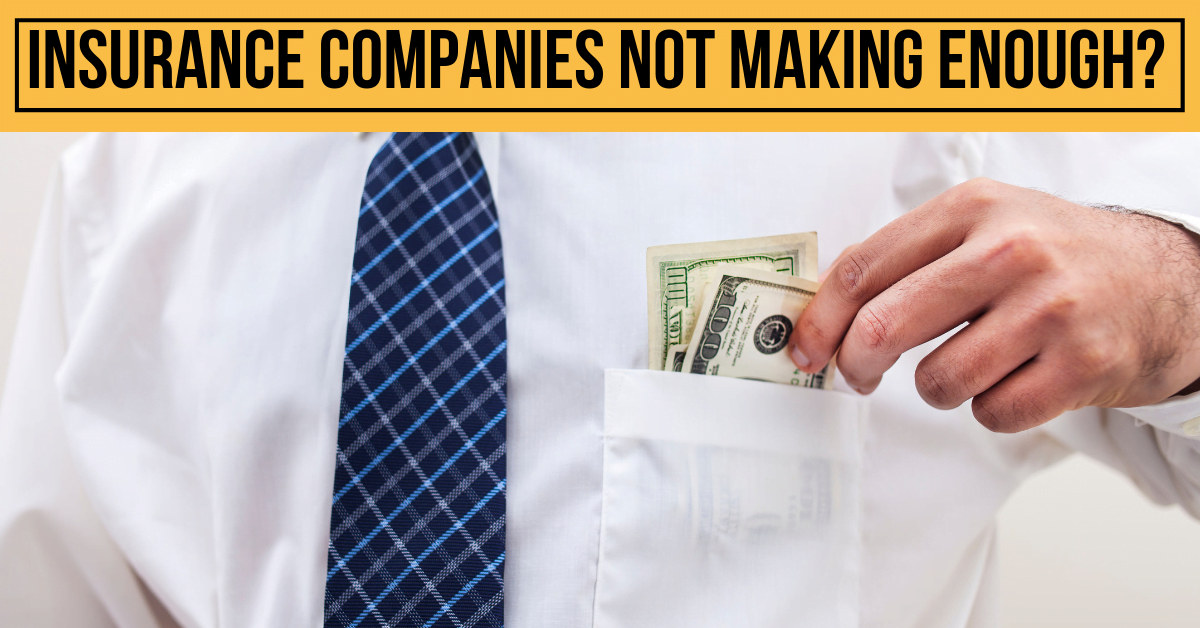 Monday is April Fools' Day and it is time for some cheap laughs. We think humor is a great way to educate clients and reduce stress levels. Here is our David Letterman inspired Top 10 list of ways insurance companies can increase profits.
Unfortunately, many of these humorous ideas are based in reality. Insurance companies put up road blocks to paying workers' compensation benefits. We have seen disputes based upon arbitrary rules that have nothing to do with Michigan law. Medical bills are not paid and wage loss benefits unfairly stopped.
#10. Written permission needed before getting hurt
#9. FBI investigates all workplace accidents
#8. Five-second rule applies to employees who slip and fall
#7. Wage loss benefits paid in gift cards to affiliated companies
#6. Medical treatment by TV doctors
#5. Mother-in-law only relative who gets paid for attendant care
#4. Disabled employees can be rented out on Uber
#3. Labor market survey includes jobs located in China
#2. No more lawyers
#1. Trial by combat
Michigan Workers Comp Lawyers never charges a fee to evaluate a potential case. Our law firm has represented injured and disabled workers exclusively for more than 35 years. Call (844) 201-9497 for a free consultation today.
Related information:
45% drop in pure premium rate since 2011
Photo courtesy of Creative Commons, by sam_churchill.