Medical implant approved by the U.S. Food and Drug Administration (FDA) for prevention of recurrent disc herniation and what this means for people on workers' compensation.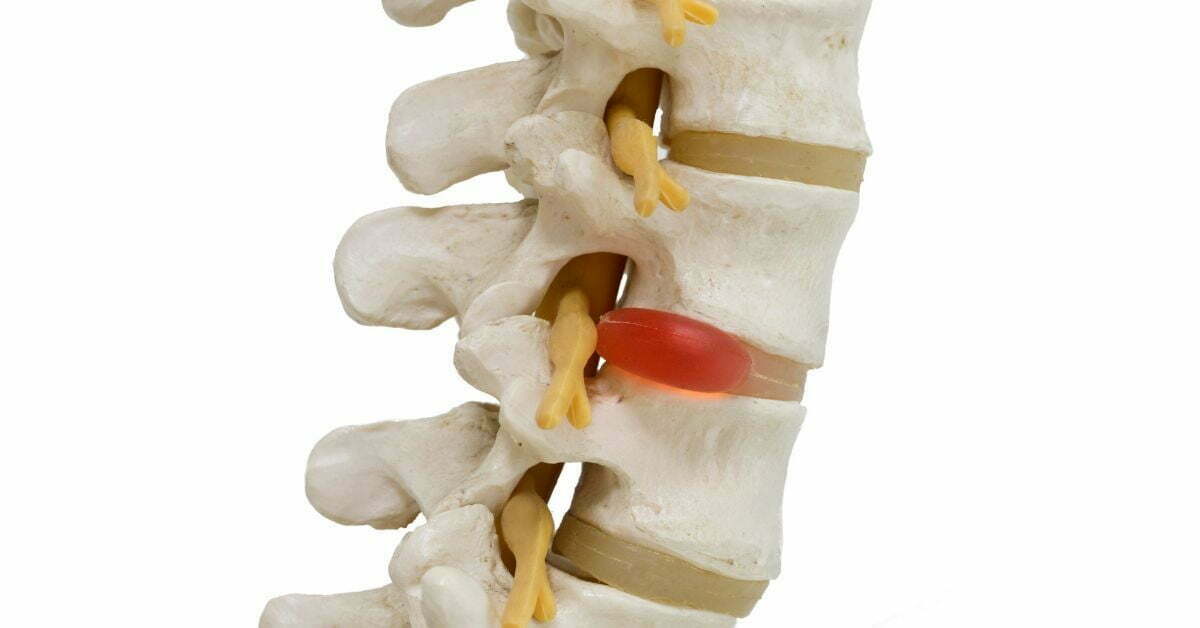 Ortho Spine News published a fascinating article describing a new medical procedure that can improve outcomes for patients undergoing discectomy. A titanium bone-anchored implant, called Barricaid, is used to fix a ruptured annulus lowering the risk of reherniation. A previous trial showed a 50 percent reduction of recurrent symptoms compared to patients treated with discectomy alone. NYU Langone Health became the first center in the United States to perform this procedure last month. Barricaid received premarket approval for use by the FDA in February 2019.
This is exciting news for our clients who suffer from chronic back pain. We have represented many employees who develop pain symptoms after getting hurt on-the-job. Lifting heavy items while bending or twisting can result in a disc herniation. These are very common injuries under workers' compensation and can be some of the most controversial.
Disc herniation occurs when a fragment protrudes through a rupture in the annulus. It sometimes compresses the nerve causing radiating pain. This is known as a "pinched nerve" or sciatica. Surgery is usually recommended for patients who do not respond to conservative treatment like physical therapy, epidural injections, and prescription medications.
Insurance companies do not want to take responsibility for these types of injuries because of the potential for a large workers' compensation claim. Many employees receive permanent work restrictions and need lifetime medical care. Additional treatment for a recurrent disc herniation is a real possibility. Some people develop scar tissue that cannot easily be fixed or end up needing their lumbar spine fused.
Watch out for insurance company who say a condition is simply degenerative. They used biased medical opinions from their own IME doctors to say a person just has arthritis. Unfortunately, it is sometimes difficult to pinpoint the exact cause of back pain and even harder to prove that a workplace incident was the primary cause. This is especially true for individuals who have preexisting degenerative disc disease.
Workers' compensation is supposed to cover all reasonable and necessary medical treatment. This includes conservative treatment and back surgery if required. There is no time limit to seek additional medical care.
Do not accept insurance company excuses about closed claims or negative IME reports. Disputes can be challenged with an administrative hearing. Objective tests like MRI, CT Scan, and EMG can be used to show the problem. Deposition testimony from a treating doctor can be used to establish medical causation and ongoing disability.
Contact an experienced lawyer should workers' compensation be denied. Medical treatment is a legal right. There is no fee unless additional benefits or a settlement is obtained. Most lawyers offer free telephone advice and can evaluate the case by simply reviewing medical records.
Michigan Workers Comp Lawyers never charges a fee to evaluate a potential case. Our law firm has represented injured and disabled workers exclusively for more than 35 years. Call (844) 201-9497 for a free consultation today.
Related information: