WCRI releases its 17th Edition of CompScope Benchmarks for Michigan.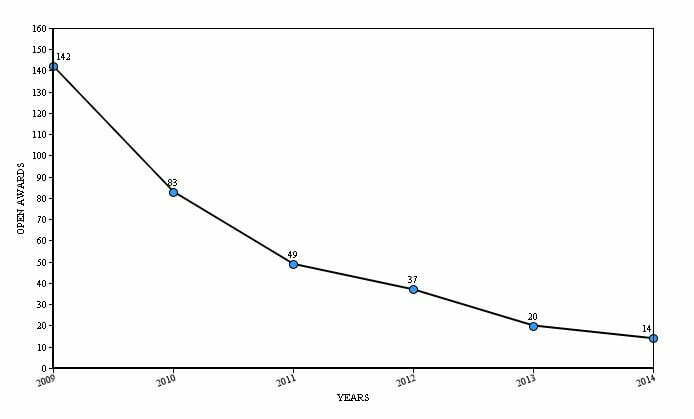 Workers Compensation Research Institute (WCRI) has published its CompScope Benchmarks, 17th Edition. These reports are designed to help policymakers and other stakeholders evaluate state workers' compensation systems.
States included are Arkansas, California, Florida, Georgia, Illinois, Indiana, Iowa, Kentucky, Louisiana, Massachusetts, Michigan, Minnesota, New Jersey, North Carolina, Pennsylvania, Texas, Virginia, and Wisconsin.
Michigan had the lowest total cost per claim (more than 7 days lost time) in the 18-state survey. Shorter duration of indemnity payments and lower settlement amounts were contributing factors. Medical payments were also second lowest in the study. Litigation costs were found to be typical.
Our 2 cents
A press release from the Michigan Workers Compensation Agency attributes cost savings to sweeping legislative reforms signed into law by Governor Rick Snyder in 2011. These include redefining disability and post-injury earning capacity.
Insurers are now permitted to use "post-injury wage earning capacity" to reduce or eliminate payment of weekly benefits. This is based upon their own transferable skills analysis and labor market survey. Wages from alternative jobs are identified and credited regardless of whether an injured worker obtains new employment.
Employers have seen a 39% drop in the pure premium rate with estimated business savings of $390 million. These savings are not happening in a vacuum and injured workers are paying the price.
Michigan Workers Comp Lawyers never charges a fee to evaluate a potential case. Our law firm has represented injured and disabled workers exclusively for more than 35 years. Call (855) 221-2667 for a free consultation today.
Related information: