Is your employer prepared for severe weather in the workplace?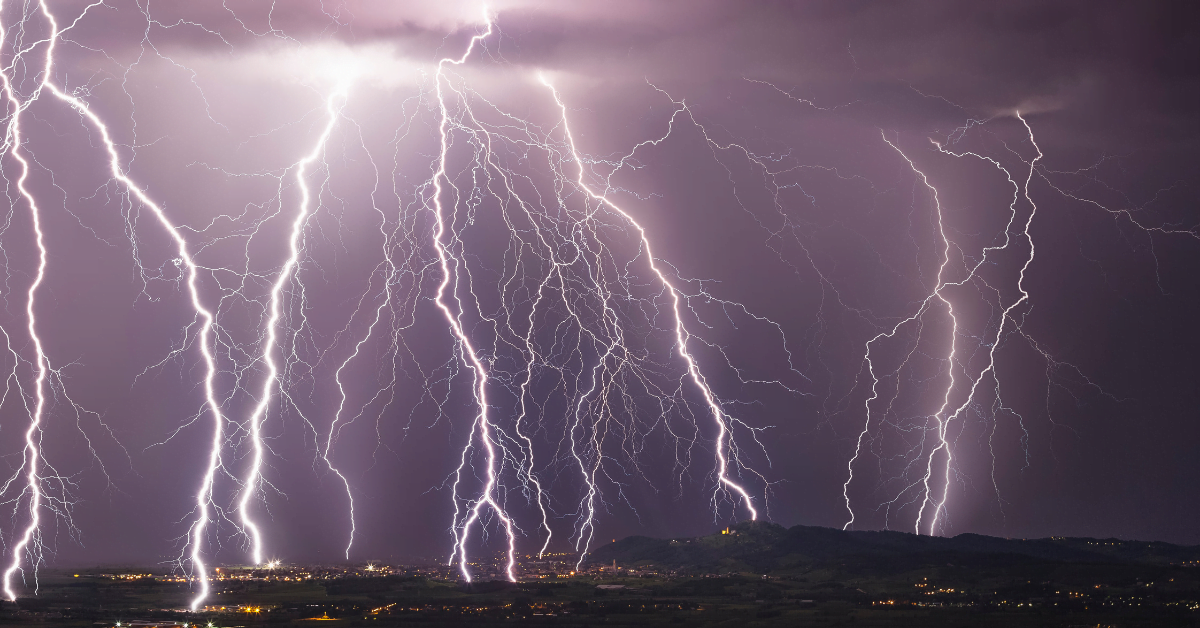 Governor Gretchen Whitmer has proclaimed March 24-30, 2019 as Severe Weather Awareness Week in Michigan. Thunderstorms, wind storms, floods, and tornadoes, pose a threat to the health and safety of Michigan residents. Individuals are encouraged to be aware of the warning signs of severe weather and follow proper safety procedures.
We believe this is an important government proclamation. Most small businesses do not have a plan for severe weather. Unless the roof is collapsing, employees are expected to work uninterrupted. Health and safety of employees should always come first.
Preparing for severe weather is not a hard or expensive process. Employees should be given clear guidelines for when to stop working and seek shelter. Regular drills will keep employees prepared for the worst. Employees should also be allowed to download weather apps and keep their cell phones handy on severe weather days. Keeping an eye toward the sky keeps people safe.
Michigan Workers Comp Lawyers never charges a fee to evaluate a potential case. Our law firm has represented injured and disabled workers exclusively for more than 35 years. Call (844) 201-9497 for a free consultation today.
Related information:
March 24 – 30, 2019: Severe Weather Awareness Week
Photo courtesy of Creative Commons, by farlane.