We are proud to announce that Mark Pimlott has joined the law firm and is accepting new workers compensation clients.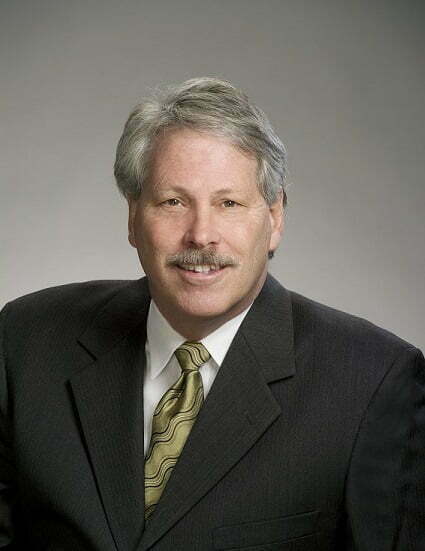 Mark started with our office last summer so this blog announcement is somewhat late. He has been a licensed attorney for over 30 years and brings a tremendous amount of experience in workers compensation.
He has enjoyed a career of over three decades as a litigator and trial attorney. He's tried Circuit Court cases representing both Plaintiffs and Defendants and his trial experience includes 60 cases resulting in a jury rendering its final verdict – with an over 90% success rate.
Mark practices workers' compensation and Social Security law and has done so exclusively for the past 11 years. He began representing national insurance companies and corporations but now represents injured workers. Mark's prior years as a defense attorney are invaluable, as he's intimately familiar with defense strategy, file handling, the inner workings of insurance companies and trial tactics. He uses this knowledge and information for the benefit of his clients.
Mark is highly respected among his colleagues and the Board of Magistrates and is known for his diligent work ethic and creative applications for solving complicated workers compensation issues.
He believes everyone deserves to have their case presented in the best possible light and vigorously prepares his cases for trial. Mark knows what's at stake and treats everyone with understanding and kindness. He is here to answer any of your questions, at no cost or obligation.
Michigan Workers Comp Lawyers never charges a fee to evaluate a potential case. Our law firm has represented injured and disabled workers exclusively for more than 35 years. Call (855) 221-2667 for a free consultation today.
Related information: