Stephen I. Kaufman, 1942-2014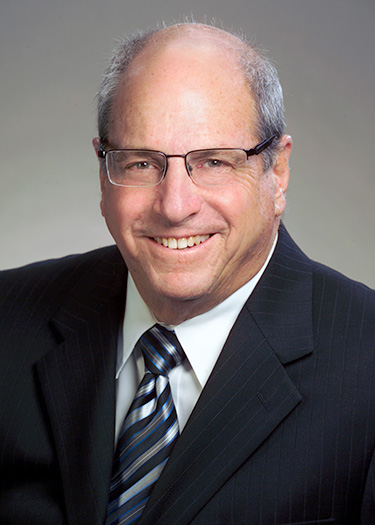 In memoriam
A legend among workers' compensation attorneys, Stephen Kaufman dedicated more than 40 years to the practice of law and recovered millions of dollars for his clients. He was considered an expert in medical depositions and tried many cases throughout Michigan.
Plentiful as his victories for his clients were, Stephen's more notable cases included the following accomplishments:
Successfully securing an open award of workers' compensation benefits on a case where no settlement offer was made prior to trial.
Recovered workers' compensation benefits for an individual who had been fired by his employer for good cause.
Fighting for and winning workers' compensation benefits for an individual with significant pre-existing back problems that were aggravated by an injury at work.
Stephen always prided himself on treating clients — and his colleagues — with the utmost compassion and respect. He will be dearly missed.