Michigan workers' compensation law places little value on human life when someone dies from an opioid overdose.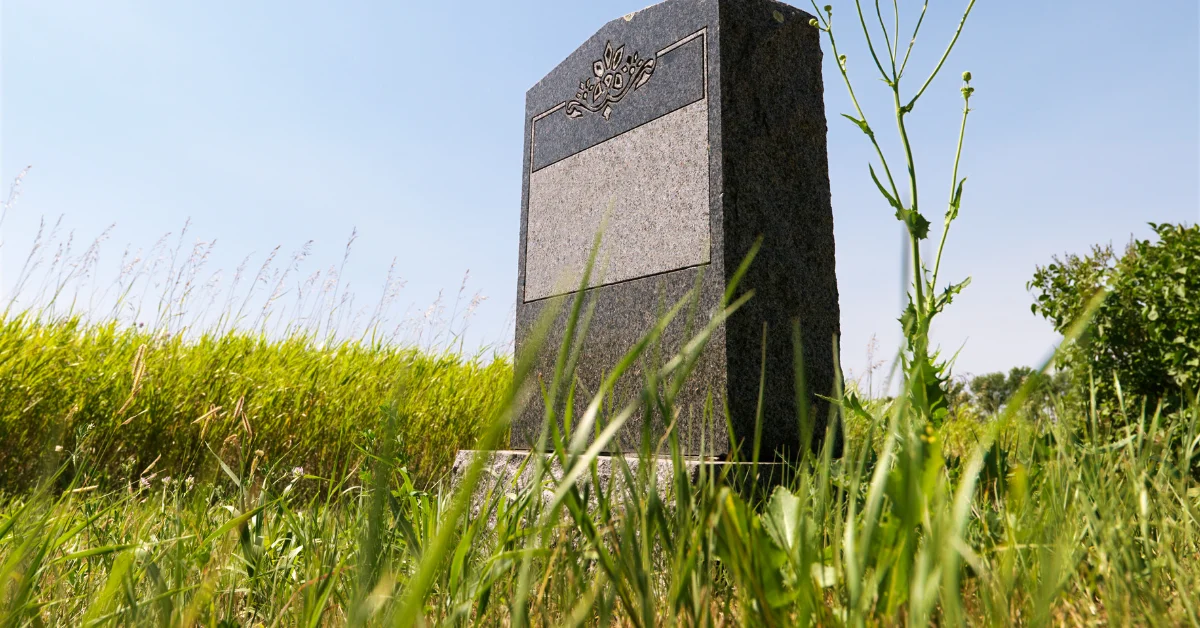 Yesterday's blog post was about the chances of dying from an opioid overdose increasing to 1 in 96. This statistic is a reminder about the dangers of opioid addiction and shows how bad the epidemic has become.
We want to raise awareness and encourage people to seek help with opioid addiction. Workers' compensation covers addiction treatment. Wage loss benefits also continue while a person remains disabled.
Now we want to shock you with other disturbing facts. Workers' compensation only pays $6,000 for a burial expense if a person dies from an opioid overdose. This is the value of a human life according to Michigan law.
Spouses can only seek up to 500 weeks of survivors benefits if they can prove factual dependency. This is extremely difficult because income from any other source can be disqualifying. Most families rely on two incomes and Michigan law is outdated. A husband and/or wife might end up with nothing.
Children under the age of 16 can also get survivors benefits. Duration is limited by age and circumstances. Benefits are usually stopped at 18. Children over 16 can get survivors benefits if they can prove dependency.
Michigan Workers Comp Lawyers never charges a fee to evaluate a potential case. Our law firm has represented injured and disabled workers exclusively for more than 35 years. Call (844) 316-8033 for a free consultation today.
Related information:
More lawsuits filed against opioid manufacturers
Photo courtesy of Creative Commons, by qisur.