Warning for disabled employees who find their weekly checks reduced or stopped.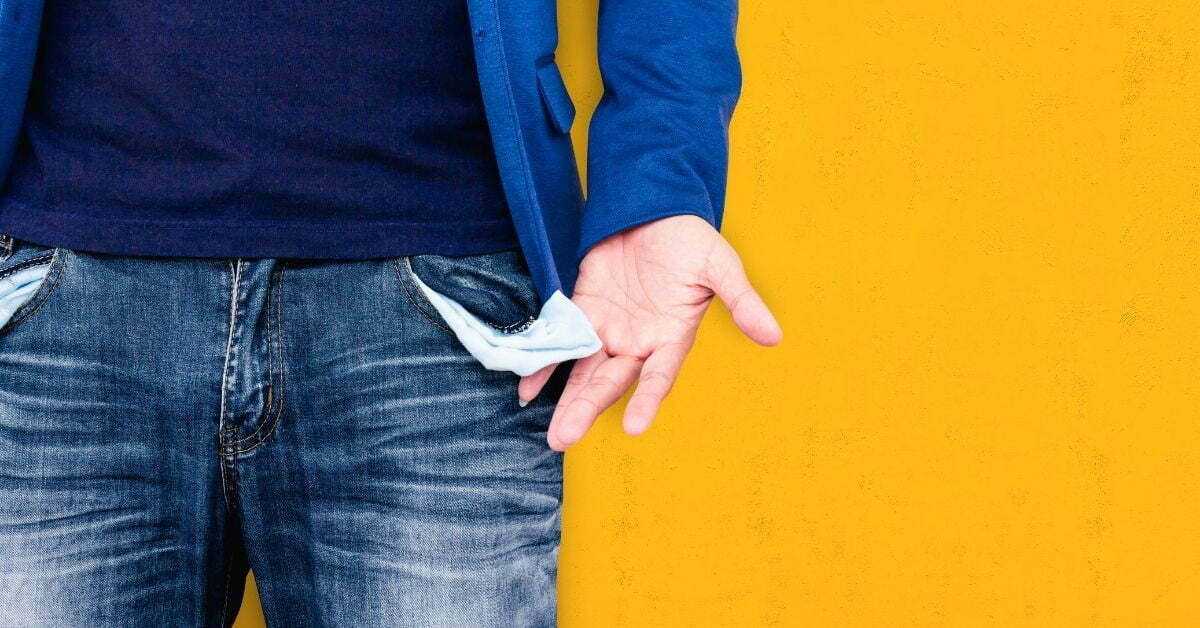 Workers' compensation is a safety net for employees hurt on-the-job. It covers medical treatment, lost wages, and vocational rehabilitation if needed. The amount paid for lost wages is generally equal to 80% of an employee's after-tax average weekly wage. A good rule of thumb is the amount paid should be approximately 60% of gross wages.
Lost wages are paid weekly and continue for the entire period of disability. Offsets come into play when a disabled employee returns to a lesser paying job, turns age 65, or begins receiving Social Security retirement benefits.
Michigan lawmakers enacted major changes to the workers' compensation law in 2011. This was in response to special interest groups who insisted that disabled employees were not trying hard enough to find alternate employment. Employers and/or insurance companies can now use residual wage earning capacity to reduce or stop weekly benefits. It does not matter if a disabled employee has found a new job.
Insurance companies typically hire vocational experts to perform an employability and wage earning capacity analysis. This is commonly referred to as a Stokes evaluation. It is based upon the Fredie Stokes v. Chrysler L.LC. case that was decided in 2008 and later codified by the Michigan Legislature in 2011.
The problem with Stokes evaluations is that insurance companies make all the decisions. It is their vocational experts who decide what jobs are available and how much each pays. It is not always a fair assessment of what disabled employees can earn. Here are some items that will be contained in the report and why they do not always reflect economic realities. It is important to challenge biased evaluations in court.
Overview
This section is typically one paragraph long describing the purpose of the report. It should be made clear that it is being prepared for evaluative purposes only and no vocational rehabilitation services are being given.
Methodology
Vocational experts are supposed to reach objective findings based upon available jobs. It is not uncommon to see generic occupations and wage information from the Bureau of Labor Statistics used instead.
Background Information
Expect to have your life under a microscope if a workers' compensation claim is made. Items include full legal name, date of birth, city of residence, driver's license information, whether a person has reliable transportation, any traffic tickets, military service, educational background, eligibility to work in the U.S., and criminal records. Previous jobs and employment history will also be reviewed.
Medical Information
Medical records from treating doctors should be reviewed. This is important because the vocational expert must determine what jobs can be safely performed within restrictions. Functional capacity evaluations (FCE) and independent medical evaluations (IME) will also be utilized even if not fair assessments.
Documents Reviewed
Data from government sources will be used in the analysis. It is also common to see "want ads" referenced in the report.
Job Search Activities
Vocational experts always inquire about return to work activities. Finding out if a person has been doing a good-faith job search is something insurance companies always want to know. This information can be used against a person should the matter come before a magistrate.
Transferable Skills Analysis
This is the "meat" of a Stokes evaluation. It shows what occupations could be appropriate under the circumstances. Data from government sources and software programs will define a list of potential occupations. Vocational experts also rely upon their own training and experience.
Labor Market Survey
The vocational expert will perform a labor market survey. These are supposed jobs that are available within training, education, experience, and transferable skills. It typically includes wage information. It is not uncommon for the vocational expert to contact employers to confirm availability.
Opinion
A summary of what jobs are available and how much they would pay. Watch out for vocational experts who are not referencing open positions but are instead using them as illustrations. Our experience shows this is not an accurate representation of economic realities.
Michigan Workers Comp Lawyers never charges a fee to evaluate a potential case. Our law firm has represented injured and disabled workers exclusively for more than 35 years. Call (844) 201-9497 for a free consultation today.
Related information: