Our tongue-in-cheek list of television shows that insurance adjusters want to see on the fall schedule.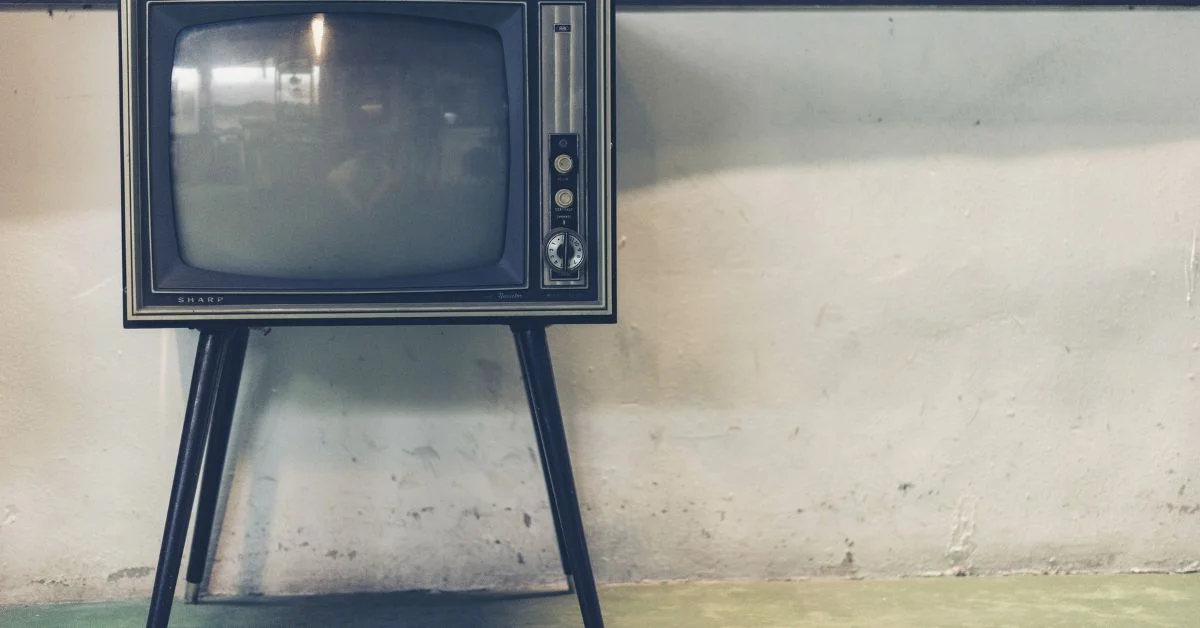 It's that time of year again when new and old television shows begin premiering. USA Today has listed the fall premiere dates for the 2019 TV season. Find out when your favorites return and what new shows are coming.
We think laughter is the best medicine. This can provide much needed relief for our clients who are stressed out from their workers' compensation cases. Here is our satirical list of television shows that insurance adjusters want to see on the fall schedule.
Unfortunately, many of these fake shows are based upon the sad reality of our current workers' compensation system. Benefits paid to disabled employees are woefully insufficient. Insurance companies use biased medical opinions to dispute claims. Private investigators are used to follow people. We hope our satirical viewpoint helps expose some of these issues.
"Grosse Pointe 48236" A family of regular kids move to an exclusive zip code after their physician father starts doing medical exams for insurance companies. He gets paid nearly a million dollars per year testifying against employees hurt at work. Watch the drama unfold!
"Dancing with the Disabled" Reality competition show where professional dancers team up with people hurt on-the-job to see who is the most disabled. Who will be lucky enough to qualify for workers' compensation benefits?
"American Horror Story: PIWEC" An anthology series centering on different families and locations. Insurance companies reduce wage loss benefits based upon hypothetical post-injury wage earning capacity (PIWEC). Watch people lose their homes and be unable to put food on the table when checks are slashed to just $19 per week.
"The Good Doctor" Watch employees struggle to get adequate medical care at industrial clinics. They can only select a good doctor after 28 days. He or she might come up with a reasonable treatment plan after a month of suffering has occurred.
"How to Get Away With Killing Your Employee" Family of employee killed on-the-job only qualifies for a $6,000 burial expense. It does not matter that his employer might have been negligent causing death. His spouse who works and children over 16 are unable prove factual dependency so they are told this sad reality on live TV.
"America's Unfunniest Home Surveillance Videos" Private investigators trespass and use other unethical tactics to "catch" disabled employees performing everyday tasks. These out-of-context video clips will be shown in court to prove that a claimant is not disabled. It is truly hilarious when 48 hours of video footage gets edited into a 5 minute montage.
"The Walking Disabled" Employees are given demeaning tasks instead of being sent home. Examples include shuffling useless paperwork, observing empty parking lots, and staring at concrete walls. Watch people struggle to make it through the work day without respect or dignity.
"The Canners" A comedy series following members of a household trying to live off workers' compensation benefits. It pays 80% of their average weekly wage. Watch them go from paycheck-to-paycheck to poverty.
Michigan Workers Comp Lawyers never charges a fee to evaluate a potential case. Our law firm has represented injured and disabled workers exclusively for more than 35 years. Call (844) 201-9497 for a free consultation today.
Related information: