Michigan work injury lawyer discusses how injured employees can protect their legal rights to reasonable and necessary medical treatment.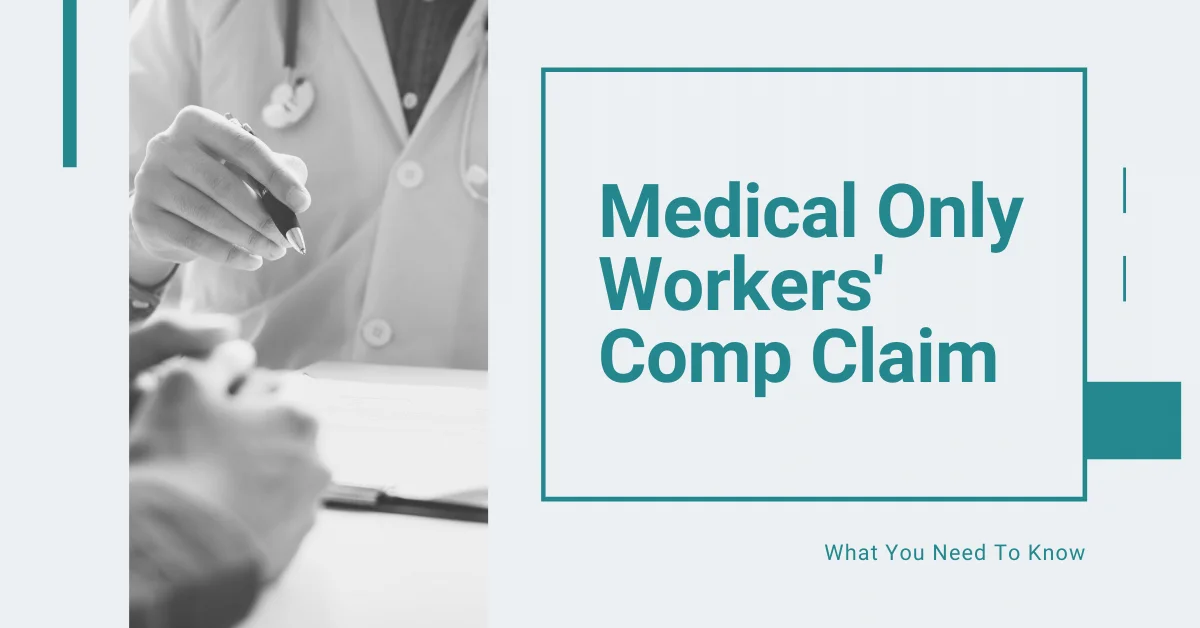 Michigan workers' comp law guarantees payment of medical bills for work-related accidents regardless of employee fault. This includes ambulance runs, emergency room visits, hospital stays, doctor appointments, prescription medication, physical therapy, injections, durable medical equipment, and surgery. Mileage to and from medical appointments should also be paid. Here is some information about medical only workers' comp claim that everyone should know about.
What is a medical only workers' comp claim?
Access to medical care is one of the most important benefits under workers' comp law. Some people keep working but still need to see a doctor. This is considered a medical only workers' comp claim. All reasonable and necessary medical treatment should be covered without copayments or deductibles being owed.
Watch out for insurance adjusters who lie and say you must use their doctors. This is done to control work restrictions and costs. Individuals with who filed a claim have the right to select their own doctor after 28 days from the start of medical care. The amount paid is governed by a state-wide fee schedule, so cost is not the problem. We tell our clients to pick the best doctor for their condition and make workers' comp pay the bill.
A penalty payment applies to each medical bill that is not paid by workers' comp within 30 days of it becoming due. For the penalty payment to apply, the insurance company must receive notice of nonpayment by certified mail and there cannot be a dispute. This penalty is limited to $50 or the amount of the bill if it is less.
Watch out for insurance companies
Insurance companies frequently dispute medical only workers' comp claim. This is usually based upon "peer review" or an independent medical examination (IME). The truth is that insurance companies want to save money on workers' comp claims and look for any dumb reason not to pay. We recommend filing an Application for Mediation or Hearing to hold them accountable. A state mediator can sometimes get a claim paid.
We tell our clients to submit disputed bills to health insurance for immediate payment. This ensures medical bills are paid and not sent to collections. Individuals who later get a settlement or award will have to pay money back.
It can be difficult to find a lawyer who will take a medical only workers' comp claim. This is because attorney fees are rarely awarded by magistrates. Attorney fees cannot be collected on future medical bills, which makes these claims even more challenging. We recommend consulting with an experienced work injury lawyer to find out about potential options.
Michigan Workers Comp Lawyers never charges a fee to evaluate a potential case. Our law firm has represented injured and disabled workers exclusively for more than 35 years. Call (844) 316-8033 for a free consultation today.
Related information:
Explanation Of Benefits Form: What You Need To Know