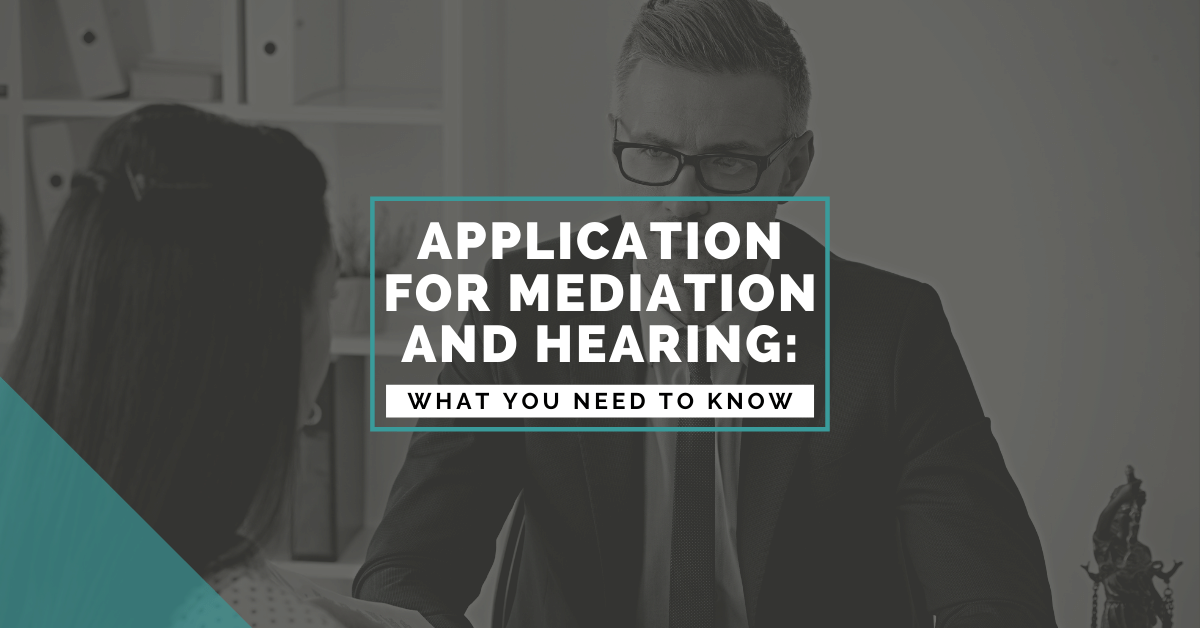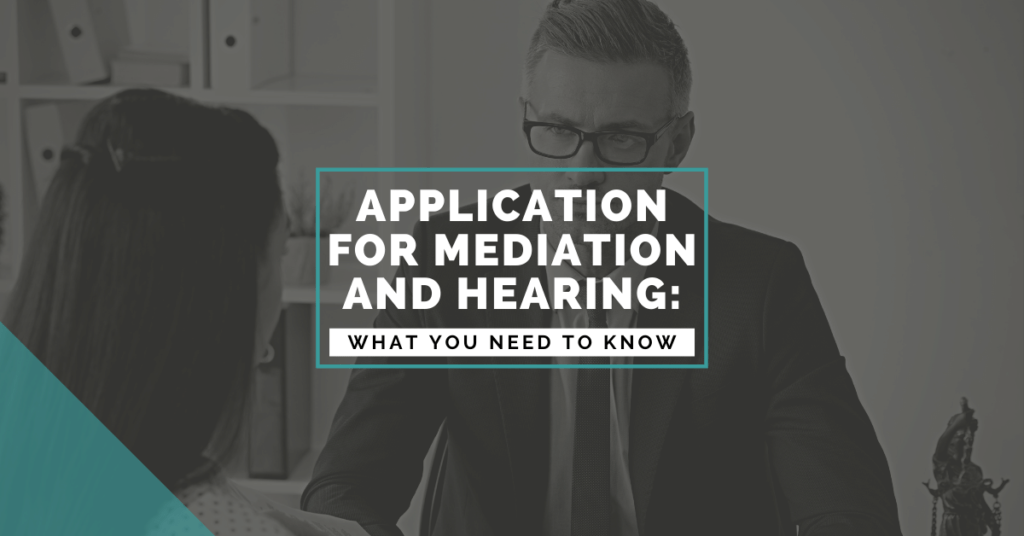 Michigan workers' comp lawyer discusses the Application for Mediation or Hearing (WC-104A) and why this is an important form to know about.
We get frantic telephone calls from individuals who have received a Notice of Dispute from their employer/insurance carrier. This means workers' comp benefits have been stopped or were denied outright. Medical bills start adding up and weekly checks stop coming in the mail. Fears about paying rent and putting food on the table become real possibilities. Here is some information about the Application for Mediation or Hearing – Form A and how it can be used to force payment of additional workers' comp benefits.
Employees who are hurt on-the-job are entitled to weekly checks and medical treatment. The amount paid should equal 80% of their after-tax average weekly wage including overtime and discontinued fringe benefits. All medical treatment that is reasonable and necessary should be covered without any copayments or deductibles.
Unfortunately, insurance companies look for any dumb excuse to dispute workers' comp benefits. This saves them money on claims and it always comes at the expense of people hurt on-the-job. Common reasons for a dispute include late accident reporting, preexisting conditions, and biased IME reports.
A Notice of Dispute can be challenged in court. The burden of proof will be on the disabled employee who must file an Application for Mediation or Hearing – Form A. This document will start a formal process at the Workers' Disability Compensation Agency. A magistrate will be assigned to the case and he or she will decide if additional workers' comp benefits need to be paid. This can be a long and difficult process so get ready to fight!
The Application for Mediation or Hearing – Form A is one of the most important documents in a workers' comp case. It has information regarding the disability and manner that it occurred. Dates alleged are very important as they can make or break a case when there is a dispute. It also has personal information regarding dependency and tax filing status that are needed to accurately calculate a weekly comp rate. Some items are not included on the form itself but should be alleged on an addendum to protect legal rights. This includes asking for penalties, attorney fees on disputed medical bills, and a statement about returning to light duty if offered.
Disabled employees cannot expect to win at trial just based upon common sense. Medical and vocational evidence must be developed and presented at trial. Specific procedures must be followed, and the rules of evidence apply. We strongly recommend speaking with an experienced workers' comp lawyer before filing the Application for Mediation or Hearing – Form A. There should not be a charge unless additional workers' comp benefits or a settlement has been obtained.
Watch out for situations where a Form B or Form C have been filed. These Applications for Mediation or Hearing are used to collect unpaid medical bills or stop payment of workers' comp benefits. Contact a workers' comp lawyer immediately should this occur.
Michigan Workers Comp Lawyers never charges a fee to evaluate a potential case. Our law firm has represented injured and disabled workers exclusively for more than 35 years. Call (844) 316-8033 for a free consultation today.
Related information:
Workers' Comp Claim Process In Michigan Explained