Michigan lawyer discusses if a workers' comp payout can be garnished for child support.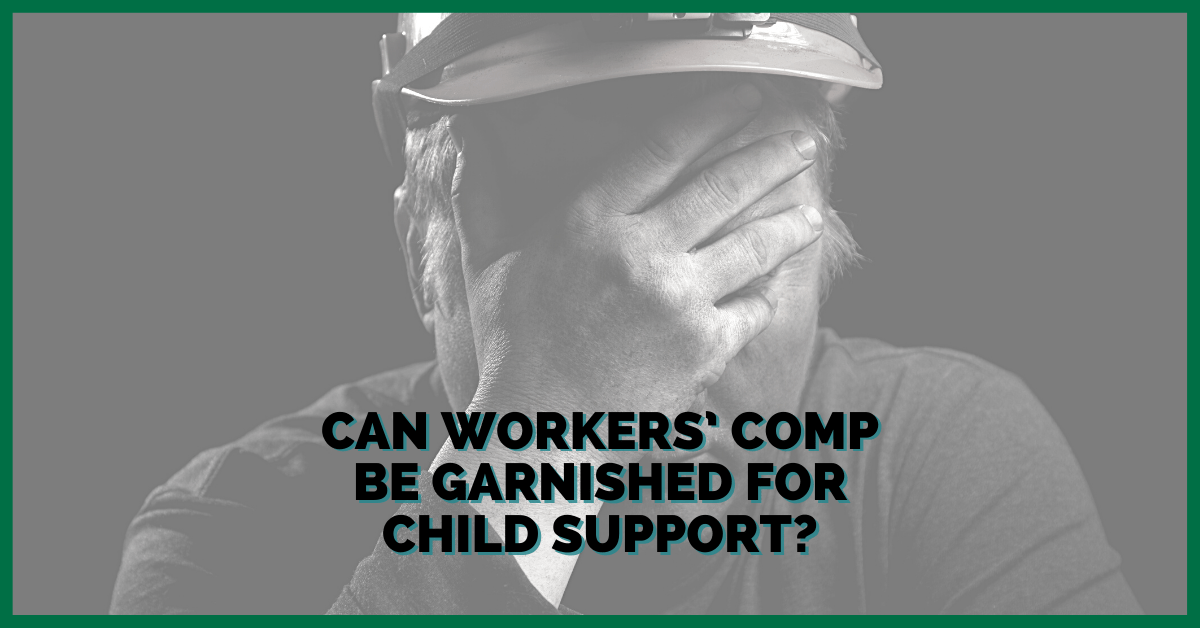 Can a workers' comp payout be garnished for child support? That is a question we get asked frequently and it does not have a simple answer. We tell our clients that past due support constitutes a lien against wage loss benefits payable by voluntary payment, settlement, order. However, a child support lien cannot reach more than 50 percent of the amount payable under workers' comp. In addition, it will not reach amounts payable for attorney fees, litigation expenses, certain medical payments, Medicare set-asides, and reimbursement to group insurance carriers.
Voluntary payment
Our experience shows that Friend of the Court will issue an income withholding order to the employer or its insurance carrier. Money will be deducted from wage loss benefits and sent to the State of Michigan for disbursement. It does not matter that most people cannot live on 50 percent of their wage loss benefits. The burden is on the disabled employee to seek modification of the income withholding order with a judge.
Can a workers' comp settlement be garnished for child support in Michigan?
We have many clients with past due child support obligations. It is easy to fall behind in child support payments when income is reduced or stopped because of a workplace accident. Here is what happens when an individual settles his or her worker's comp case.
A settlement is an attractive option for many of our clients. Benefits can be traded for a lump sum cash payment. This allows a person to do their own medical treatment and vocational rehabilitation without interference. The amount paid for settlement will depend upon a person's medical needs and how long they are expected to remain off work.
Michigan law requires that a workers' comp settlement be garnished for child support obligations. A magistrate will not approve a settlement unless appropriate legal documentation is secured. A letter from Friend of the Court will typically satisfy the above requirement and outline the amount to be paid back. A claimant will also have to sign a form indicating whether he or she has any child support obligations.
A person who settles their case should be ready to give up 50 percent of their net proceeds to cover unpaid child support obligations.
Order By Magistrate
A magistrate might order the payment of benefits in a disputed case. Can workers' comp benefits be garnished for child support in Michigan in this situation? The answer is 'yes,' but it is again limited to 50 percent of what is payable under workers' comp. This should be on the "net" amount after attorney fees and costs have been subtracted. In addition, certain other direct payments should be subtracted before calculating the 50 percent maximum. We recommend speaking with an experienced workers' comp attorney to ensure legal rights are protected should a child support lien be enforced.
Michigan Workers Comp Lawyers never charges a fee to evaluate a potential case. Our law firm has represented injured and disabled workers exclusively for more than 35 years. Call (844) 316-8033 for a free consultation today.
Related information:
Workers' Comp Claim Denied: Now What Do I Do?