Michigan workers' comp lawyer discusses fee schedule and explanation of benefits form.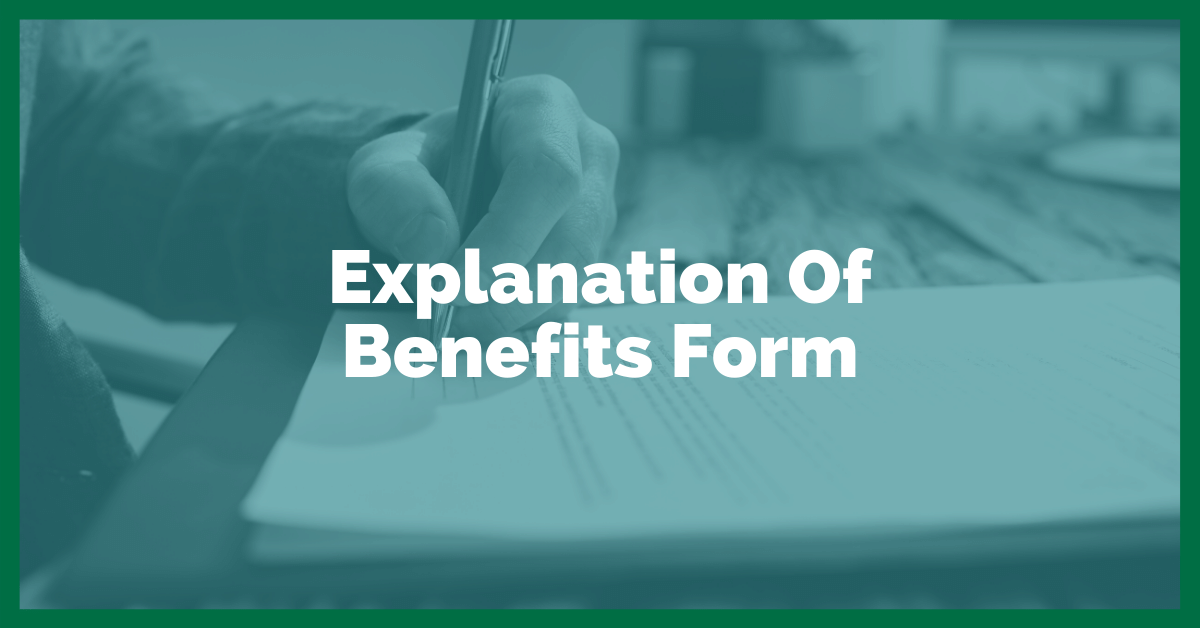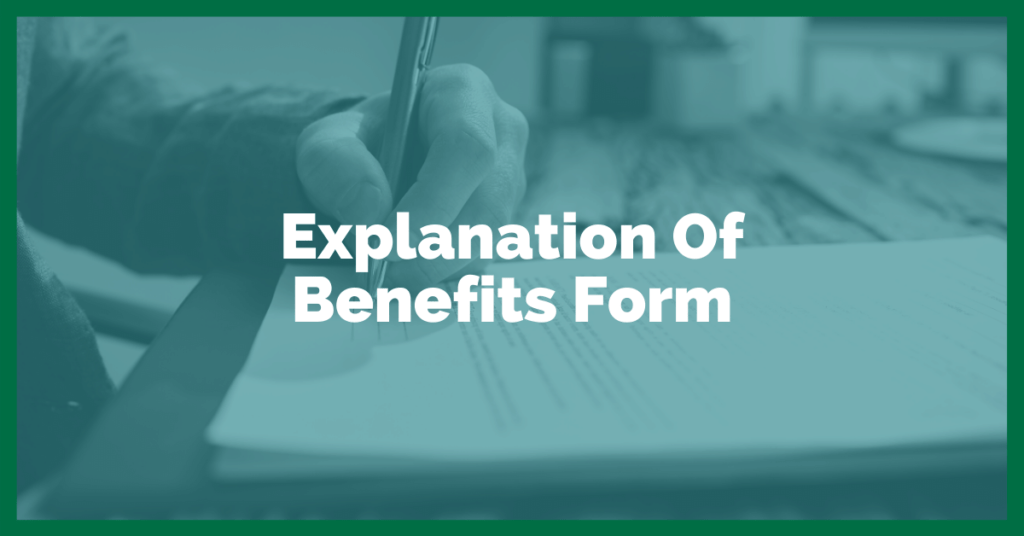 We get many frantic telephone calls and emails from people who have unpaid medical bills under workers' comp. It is hard to assist these individuals because hiring a lawyer for a small amount of money is usually cost prohibitive. There is sticker shock when a hospital sends an unpaid medical bill for thousands of dollars. Here is some free advice about the fee schedule and explanation of benefits form to help calm nerves.
Workers' comp guarantees payment of medical bills for employees hurt on-the-job regardless of fault. All reasonable and necessary medical treatment should be covered 100%. This includes emergency room visits, hospital stays, prescription medication, durable medical equipment, and surgery. There should never be any copayments or deductibles owed for medical treatment under workers' comp. Employees have the right to select their own medical providers after 28 days. We tell our clients to select the best doctor possible and make the insurance company pay the bills.
What is the explanation of benefits form?
Michigan law requires medical providers accept payment based upon a state-wide fee schedule. This is commonly known as "cost containment." All charges must be submitted on a proper claim form such as the CMS 1500 or UB-92. The explanation of benefits form shows how much was charged and the approved payment.
If a medical provider is unhappy with the amount paid under cost containment, they are supposed to contact the insurance company directly. Balance billing of the injured worker is not allowed. This is when a provider seeks additional payment from the injured worker above what has already been paid under the fee schedule.
Be Aware
Watch out for insurance companies who file a dispute for no good reason and keep a lookout for the claim forms. Administrative rules say a clear reason for a payment adjustment and/or amount dispute must be disclosed. This information is supposed be sent to the medical provider and injured worker on an approved explanation of benefits form along with what information is needed for additional payment.
Our experience shows that medical bills frequently slip through the cracks. It can be difficult getting the attention of the insurance carrier when an item has not been paid. Penalties apply to medical bills that are not paid within 30 days. The insurance company must receive notice of nonpayment by certified mail from the injured worker. The penalty is limited to $50 or the amount of the bill if it is less. While the penalty amount is small, it usually gets someone's attention at the insurance company. There is no penalty if a workers' comp claim has been disputed.
Michigan Workers Comp Lawyers never charges a fee to evaluate a potential case. Our law firm has represented injured and disabled workers exclusively for more than 35 years. Call (844) 316-8033 for a free consultation today.
Related information:
Workers' Compensation Penalty Payment Explained