Michigan workers' comp lawyer explains survivors' benefits and how much should be paid.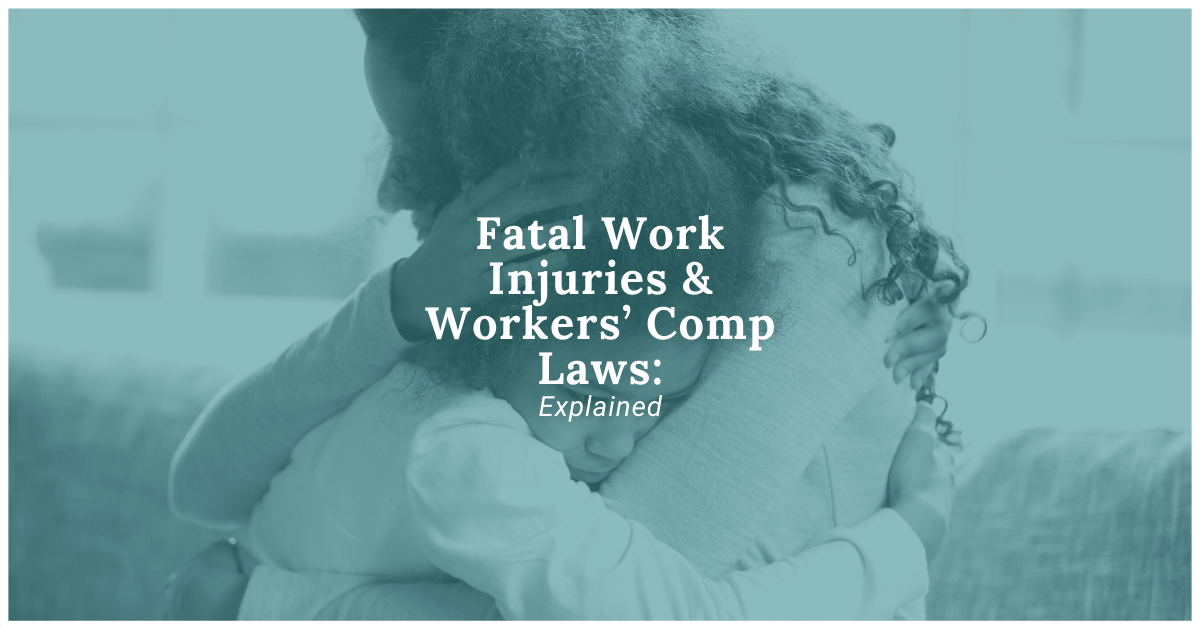 The most difficult cases involve fatal work injuries. Michigan law is supposed to protect family members when a loved one is killed, but no amount of money could ever replace a human life. Here is some information about survivors' benefits that everyone should know about.
Dependents can receive up to 500 weeks of lost wages at the deceased employee's weekly comp rate. A $6,000 burial expense should also be paid. All medical bills and lost wages incurred before death should be covered under workers' comp. Family members who are entitled to survivor's benefits after fatal work injuries include children, grandchildren, spouses, and brothers or sisters.
Children under the age of 16 who are living with their parent are presumed to be wholly dependent and automatically entitled to wage loss benefits. It is possible to seek additional wage loss benefits until the child reaches age 21 under specific circumstances. Even children who are not yet born could be entitled to compensation. If a widow remarries, this could change the needs of the child.
A spouse must prove factual dependency to receive 500 weeks of wage loss benefits. A husband or wife can be found "totally" or "partially" dependent based upon how much money was contributed for support. If found only partially dependent, the weekly comp rate will be reduced based upon a calculation using household contribution. If it is determined that a spouse received less than half support from the deceased, wage loss benefits are often denied.
Family members who are entitled to survivors benefits and who are totally dependent must share equally in what is paid. Family members who are only partially dependent share in proportion to their relative dependency. The minimum death benefit is equal to 50% of the state average weekly wage in the year of injury.
The leading cause of fatal work related injuries is…
The leading causes of fatal work-related injuries were falls, electrocution, struck by object, and caught-in/between. Some occupations are more dangerous than others. OSHA has said about one in five worker deaths were in construction. Michigan law pays survivors' benefits and a burial expense.
We recommend speaking with an experienced attorney whenever fatal work injuries occur. Insurance companies make mistakes when calculating the weekly benefit rate and it is important to double check math. Dependency issues also get complicated, and it is critical to have someone advocating for the family. Do not let the insurance company get away with paying less than is required under Michigan law.
It is also possible that a third-party might have been negligent and this could lead to a wrongful death lawsuit. Sometimes a manufacturer of a machine or tool can be held liable if it was defective. Watch out for situations where a third-party contractor was negligent on a construction site. Damages for wrongful death lawsuits include pain and suffering.
Michigan Workers Comp Lawyers never charges a fee to evaluate a potential case. Our law firm has represented injured and disabled workers exclusively for more than 35 years. Call (844) 316-8033 for a free consultation today.
Related information:
Michigan Workers' Compensation Rates For 2021 Published