Michigan lawyer discusses the average workers' comp payout for a back injury and warns about low-ball settlement offers from insurance companies.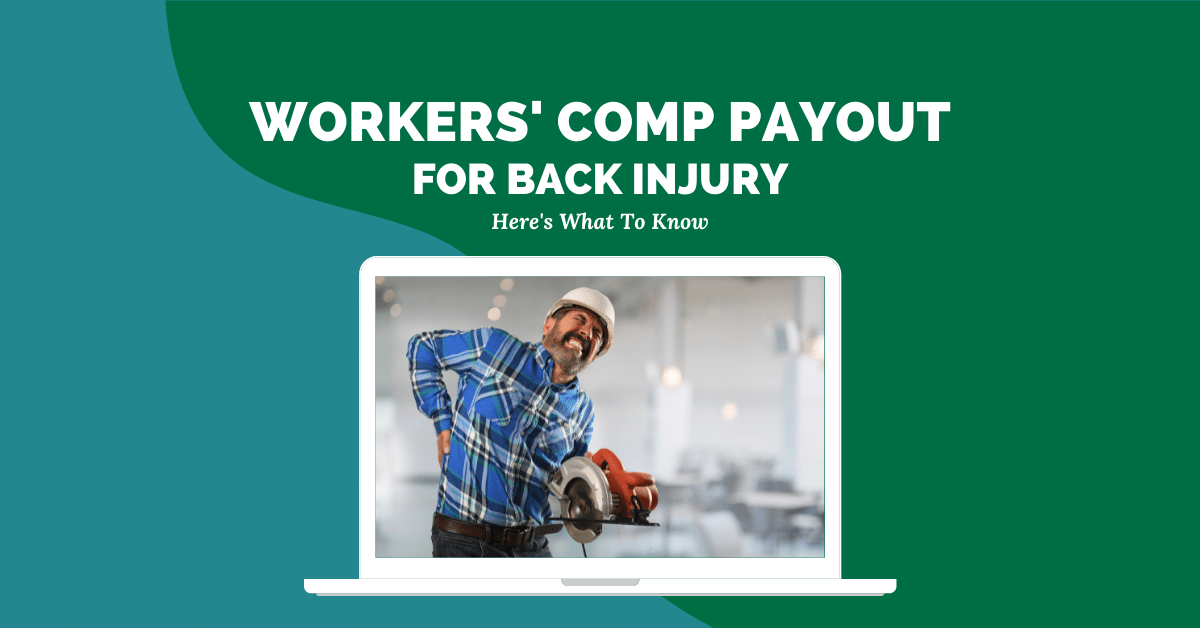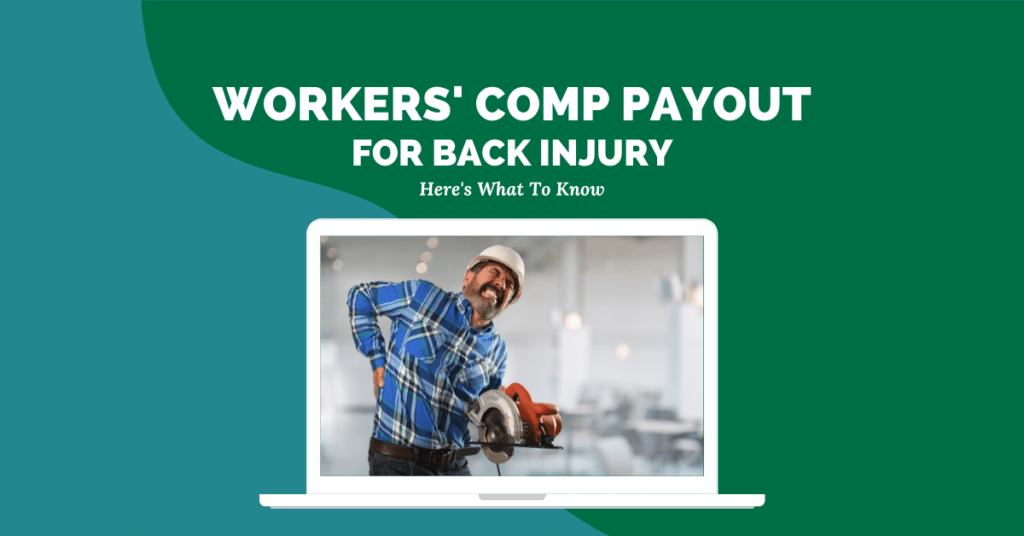 Michigan law allows disabled employees to settle their work injury claim for a lump sum cash payment. This money is income tax free and can be used for any purpose they want. Many of our clients finish medical treatment and vocational rehabilitation on their own terms and do not have to worry about interference or delays. It is an attractive option for people who want to give up the job and move on with their lives. Here is some information about a workers' comp payout for a back injury.
We have represented many disabled employees throughout decades of practice. Some of the more difficult cases involve back injuries. These can be especially devastating if they result in permanent work restrictions and lifetime medical expenses. If a disabled employee has always done heavy work, the transition to a sit-down job can be nearly impossible.
Our experience show that people hurt their backs in different ways. This includes lifting heavy items, bending and/or twisting, and from traumatic events like motor vehicle accidents. Common back diagnoses include herniated disc, disc protrusion, annular tear, and radiculopathy. Many people are treated conservatively with physical therapy and medication while others must undergo invasive surgery like laminectomy, diskectomy, or fusion.
The value of any workers' comp payout for a back injury depends upon how much the employer or insurance company is on the hook for money wise. This includes payments for lost wages, medical treatment, and vocational rehabilitation. Disabled employees are supposed to get 80% of their after-tax average weekly wage for the entire time they cannot work. Medical treatment is an unlimited benefit that is paid for life. Vocational rehabilitation helps with education and retraining expenses.
There is not a specific number for a workers' comp payout for a back injury. However, the average settlement in 2020 was $58,641.58. This is not a lot of money for someone with a serious injury. Many of our clients get much more than average when medical evidence shows continuing disability and need for additional medical treatment. At the end of the day, this is a business decision and settlement must make financial sense for all parties.
Watch out for insurance companies who make low-ball settlement offers. Do not rely upon the independent medical examination (IME) or the post-injury wage earning capacity assessment (PIWEC) to be a fair interpretation of abilities. Insurance companies use these biased reports to cut payments.
It is important to have an experienced attorney who can get a fair workers' comp payout for a back injury. This requires a full understanding of Michigan law and what evidence is needed to prove a case at trial. There is never an attorney fee unless money is recovered.
Michigan Workers Comp Lawyers never charges a fee to evaluate a potential case. Our law firm has represented injured and disabled workers exclusively for more than 35 years. Call (844) 316-8033 for a free consultation today.
Related information:
Injury At Work & Employer Responsibilities Explained