Michigan lawyer explains workers' comp payout for a knee injury and how to get the largest possible settlement.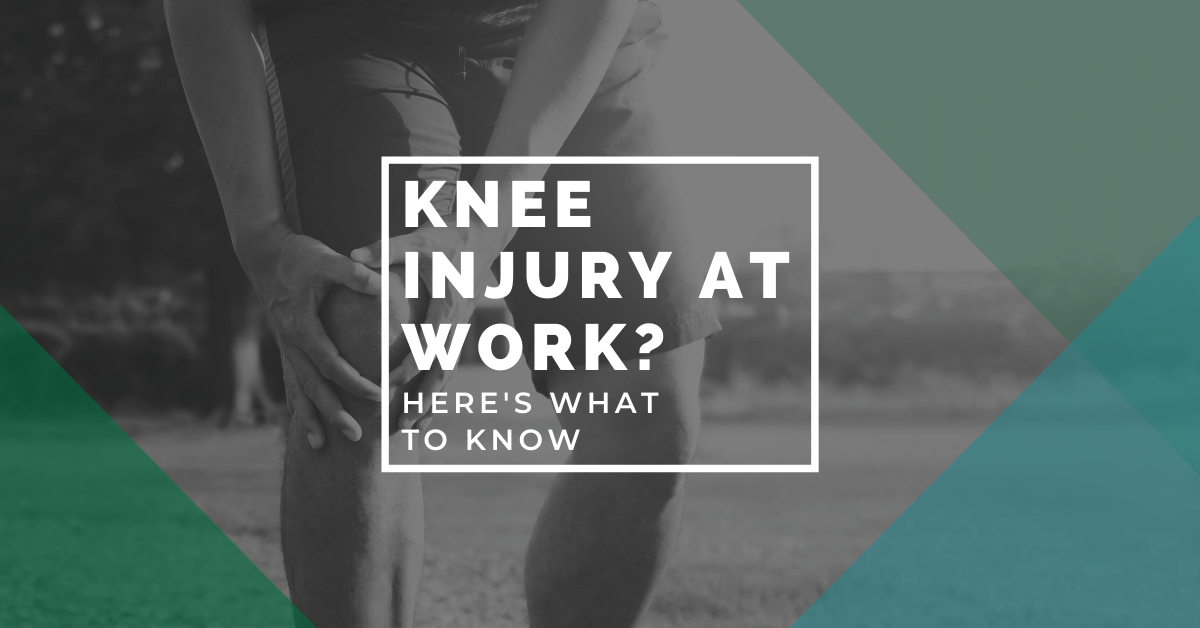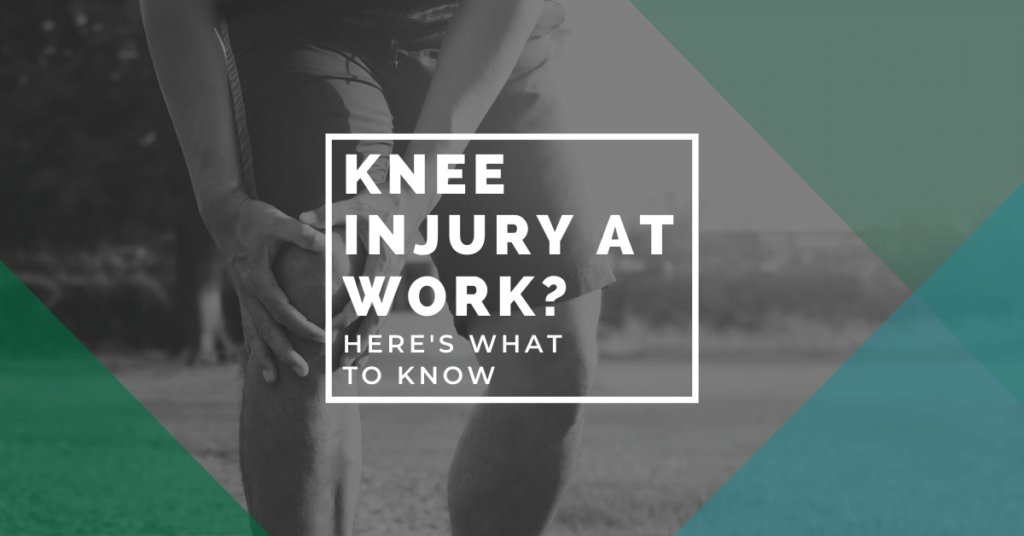 Work injury benefits are paid to employees who are hurt at work in Michigan. It covers medical treatment, lost wages, and vocational rehabilitation. Many of our clients want to know about cashing in these benefits for a settlement. This allows them freedom to do medical treatment and vocational rehabilitation on their own terms. Here is some information about workers' comp payout for knee injury that everyone should know about.
Many of our clients have been doing heavy work for their entire careers. A leg injury can be devastating if it prevents them from standing, walking, or lifting heavy items. These physical activities are often required to perform essential job duties.
Settlement is going to depend upon how much money the insurance company thinks it must pay for a work injury claim. They look at future medical needs and how long a person should remain off work. The best way to get a fair settlement is by developing medical and vocational evidence. We tell our clients that a good workers' comp payout for knee injury covers future medical treatment and several years of lost wages.
Why medical evidence is so important for a claim
Medical evidence is needed to establish causation and need for additional treatment. A doctor must explain how current leg problems are related to employment. A treatment plan should be created showing what types of medications and procedures are needed in the future. This information can be used to negotiate the largest possible settlement.
Watch out for insurance companies who send people to an independent medical examination (IME). These doctors are handpicked by insurance companies because they often find nothing wrong. Many of these IME doctors make careers out of testifying against disabled employees. This will impact the value of a workers' comp payout for knee injury.
How vocational evidence can make or break a claim
Disabled employees are supposed to be paid lost wages. The amount should equal 80% of their after-tax average weekly wage subject to a state-wide maximum. This calculation includes money for overtime, discontinued fringe benefits, and even second jobs that can no longer be performed. The amount paid for your work injury claim is going to depend upon the weekly comp rate and how long a person must remain off work.
Vocational rehabilitation helps disabled employees' transition to new job. It can be used to pay for education or retraining. Sometimes all that is needed is help with a resume and career advice. Unfortunately, insurance companies use vocational rehabilitation against disabled employees. They will use post-injury wage earning capacity (PIWEC) to say a person is able to find a new job and cut the weekly comp rate. This will severely impact the value of a workers' comp payout for knee injury. Less money paid for lost wages means a smaller settlement.
Michigan Workers Comp Lawyers never charges a fee to evaluate a potential case. Our law firm has represented injured and disabled employees exclusively for more than 35 years. Call (844) 316-8033 for a free consultation today.
Related information:
Can My Employer Force Me To Have Surgery: Here's What To Know