Michigan workers' comp lawyer explains what happens if an employee gets hurt because of dangerous chemicals in the workplace.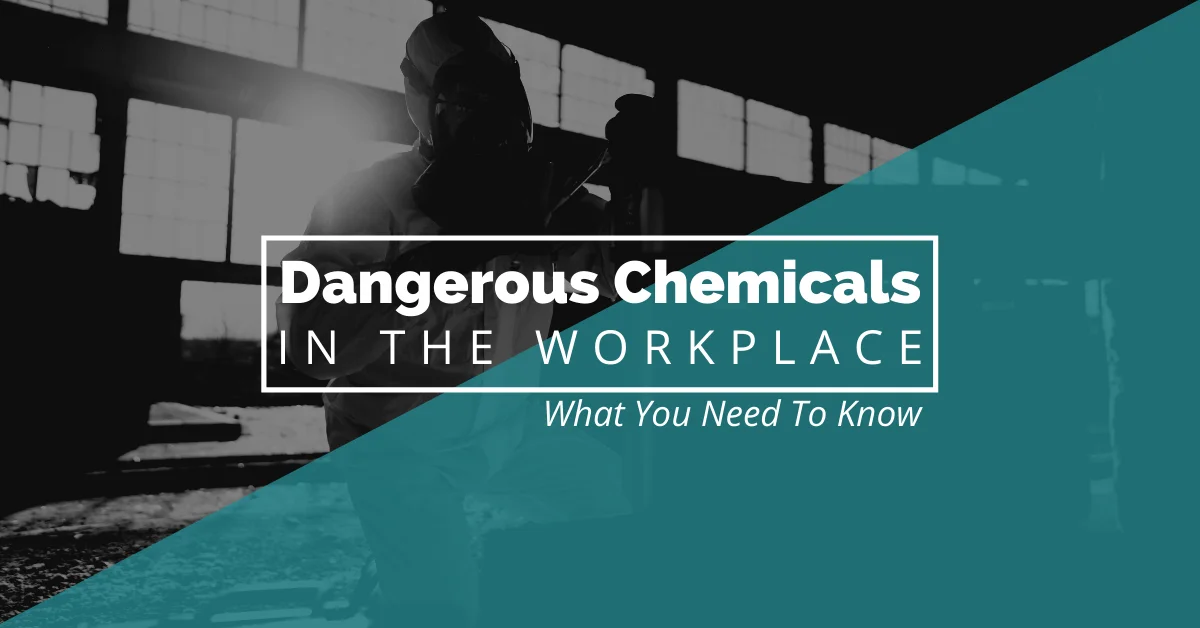 Many of our clients have been exposed to harmful compounds and sprays as part of their jobs. This is a work hazard that can result in skin sensitivity, breathing problems, and even cancer. Here is some information about dangerous chemicals in the workplace and how to protect legal rights under workers' comp.
Employees who are exposed to harmful compounds are entitled to workers' comp benefits. This includes medical care for allergic reactions, occupational asthma, and other conditions. Wage loss benefits should also be paid if an employee is unable to work.
Burden of proof when making a workers' comp claim
The burden of proof rests on the employee to obtain medical evidence that shows work-relationship and disability. Watch out for doctors who are hand-picked by the insurance company and are clearly biased against approving workers' comp claims. It is important to understand that being unable to perform a specific job is not the same thing as being totally disabled from work. It is possible that medical treatment will be covered but no wage loss benefits paid. We recommend speaking with a lawyer to find out about legal rights when this occurs.
Last employer who exposed an employee to dangerous chemicals in the workplace will be responsible for payment of workers' comp benefits
Responsibility for payment of workers' comp benefits falls to the last employer who exposed the employee to the conditions that caused the occupational disease. A person can work for a company for just one minute and still have a valid workers' comp claim. This usually occurs when an employee develops a sudden allergic reaction to a chemical but might have been working around it for years in the past. The same is true for occupational diseases that may develop.
Watch out for disputes based upon preexisting medical conditions
A disabled employee must show that his or her medical conditional developed from being injured on the job. This can be a difficult burden of proof for employees who are smokers or have preexisting lung problems such as COPD. Just because an employee has a preexisting medical condition does not mean that exposure to dangerous chemicals in the workplace did not cause a new injury. It is important to have a treating doctor who will support medical causation and testify about any changes of pathology.
Getting a lump sum cash settlement instead of returning to the job
We have settled many cases where an employee suffered injury from dangerous chemicals in the workplace and ultimately gave up the job. It is important to have a clear understanding of future medical needs and whether a return to work is even possible. An experienced attorney will be able to negotiate a fair settlement based upon the facts and make sure legal rights are protected.
Michigan Workers Comp Lawyers never charges a fee to evaluate a potential case. Our law firm has represented injured and disabled workers exclusively for more than 35 years. Call (844) 316-8033 for a free consultation today.
Related information:
Police, Fire And Sanitation Workers' Comp Law: Here's What To Know