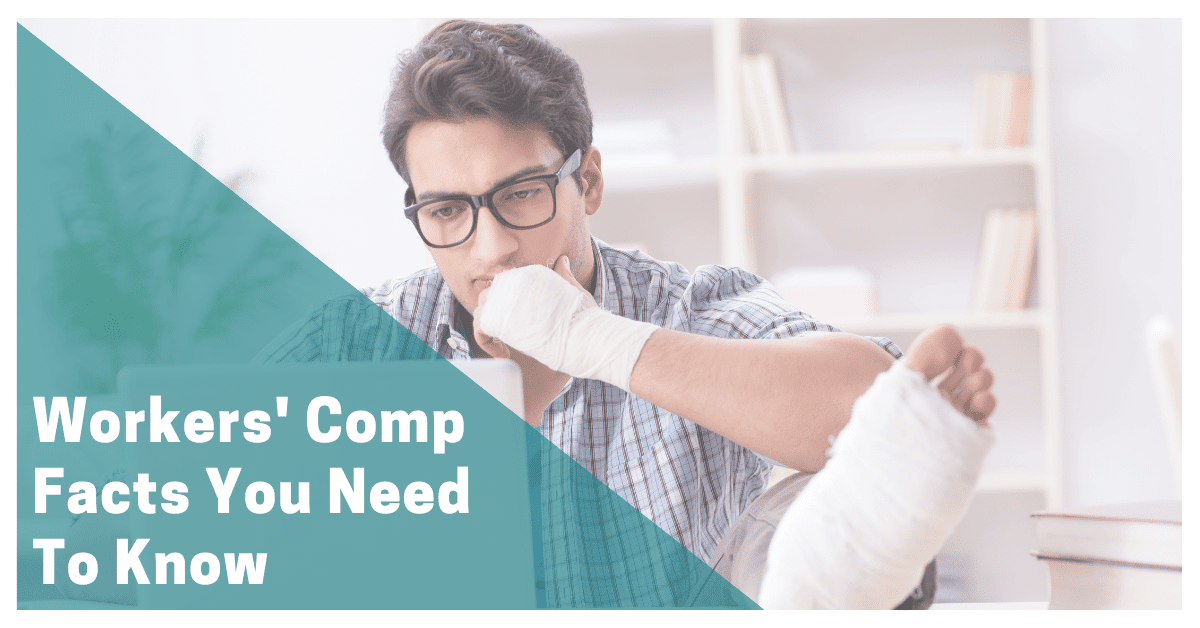 Our list of Michigan workers' comp facts that all employees hurt on-the-job should know.
We believe knowledge is power and want our clients to be well informed. Employees who are hurt on-the-job must understand their legal rights to protect themselves from bad employers and insurance companies. Here are some Michigan workers' comp facts that everyone should know.
Fact #1: The maximum weekly comp rate for 2022 is $1,048.00 per week. This is based upon a state-wide average weekly wage of $1,163.79. High wage earners are capped at $54,496 per year in lost wages regardless of their actual salary. This is important because the annual amount is often used to negotiate settlement.
Fact #2: Travel reimbursement is $ $0.585 per mile beginning January 1, 2022. Meal rates for select cities are $10.25 for breakfast, $10.25 for lunch, and $24.25 for dinner. Reimbursement for lodging is $85.00 plus taxes.
Fact #3: Michigan law requires payment of wage loss benefits to commence on the 14th day. The 2021 Pay Lag Report shows group funds take an average of 25 days to start payment, self-insureds take an average of 28 days, and insurance carriers take 19 days. These Michigan workers' comp facts are disturbing because it shows how many people are getting paid too late.
Fact #4: The 2021 Notice of Dispute Report shows the percentage of voluntary pay claims that are eventually disputed but not litigated. The average for all group funds, self-insureds, and insurance companies was 11.28%. Some entities have dispute rates exceeding 40%. Employees who do not challenge unfair decisions are leaving money on the table and these Michigan workers' comp facts prove it.
Fact #5: The average settlement for a work injury in Michigan in 2021 was $63,313.86. Many people get more when evidence shows need for additional medical treatment and continuing disability.
Fact #6: Administrative rules limit attorney fees. The maximum charge for a settlement is 20% of the first $100,000 and 15% of any remainder.
Fact #7: Employees on Michigan workers' comp have the right to reasonable and necessary medical treatment without incurring any copayments or deductibles. They can also select their own doctor after 28 days from the start of medical care.
Fact #8: Family members can be paid up to 56 hours per week to provide attendant care. This is to help with activities of daily living. The amount paid should equal market rates or whatever a professional would charge for a particular service.
Fact #9: There were 4,389 contested Michigan workers' comp cases opened in 2021. This represents 15% of total lost time claims over 7 days. 65% of these cases were for medical only.
Fact #10: The 2021 pure premium rate represents an average decrease of 6.6%. Michigan employers have saved hundreds of millions of dollars over the last decade in workers' comp costs.
Contact our lawyers for a free consultation
To speak with an experienced workman's comp attorney about your Michigan work injury claim, call us now, or fill out our contact form for a free consultation. There is absolutely no cost or obligation. We're here for you.
Our attorneys have been exclusively helping injured workers in Michigan for more than 35 years and can help you better understand Michigan workman's comp laws and explain what happens if you or a loved one has been hurt on the job. To see what our own clients have to say about the caring, compassion, and communication they received from us, you can read in their own words about their experience here on our testimonials page from clients we have helped.
Michigan Workers Comp Lawyers never charges a fee to evaluate a potential case. Our law firm has represented injured and disabled workers exclusively for more than 35 years. Call (844) 316-8033 for a free consultation today.
Related information:
Average Workers' Comp Settlement Amount in Michigan For 2021