Workers' Compensation Agency (WCA) updates its online calculator for 2019 and how to double check insurance company math.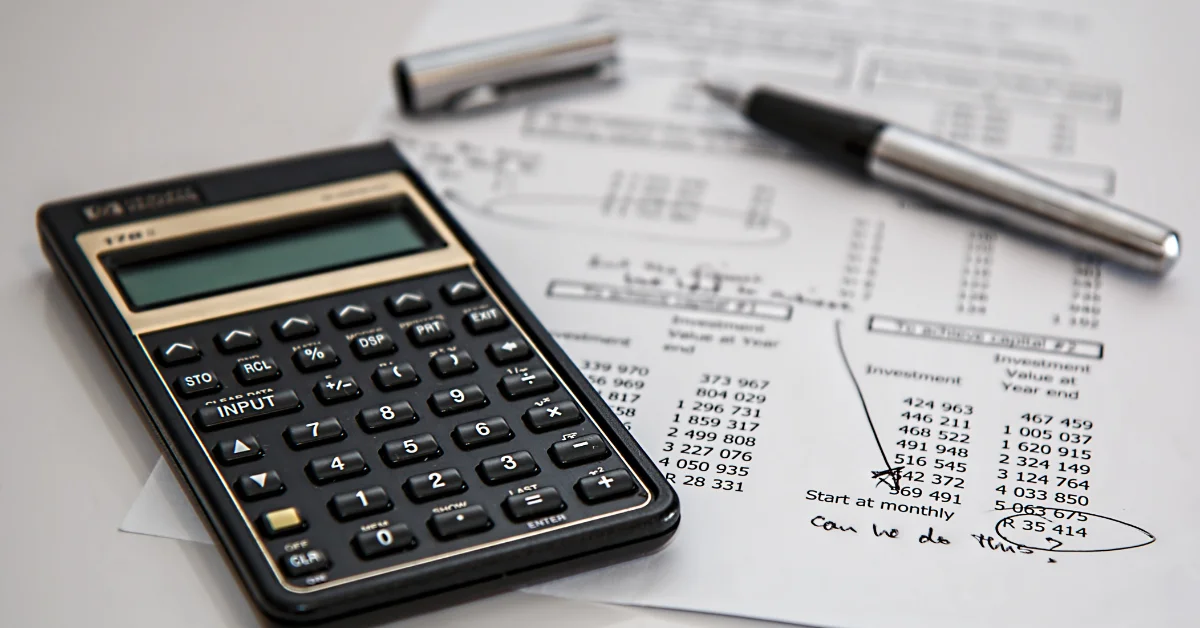 Employees on workers' compensation are supposed to receive 80% of their after-tax average weekly wage. This is calculated using the highest 39 paid weeks during the 52 weeks before getting hurt. The after-tax amount is usually around 60% of gross wages. The maximum is $921.00 per week for 2019.
Insurance companies frequently make mistakes when calculating the comp rate. This occurs when estimates are used instead of actual wage records. Overtime and discontinued fringe benefits should be included. We have clients receive hundreds of dollars more per week more after our involvement.
Double checking insurance company math is easy when you have the right tools. Tables published by the State of Michigan show the comp rate. Tax status and number of dependents must be known to get an accurate number.
The WCA has now updated its online calculator for 2019. We have posted a screenshot showing how the system looks. Make sure to speak with an experienced attorney who can help ensure the correct amount is paid.
Michigan Workers Comp Lawyers never charges a fee to evaluate a potential case. Our law firm has represented injured and disabled workers exclusively for more than 35 years. Call (844) 316-8033 for a free consultation today.
Related information:
Why your "wage earning capacity" matters under Michigan workers' compensation