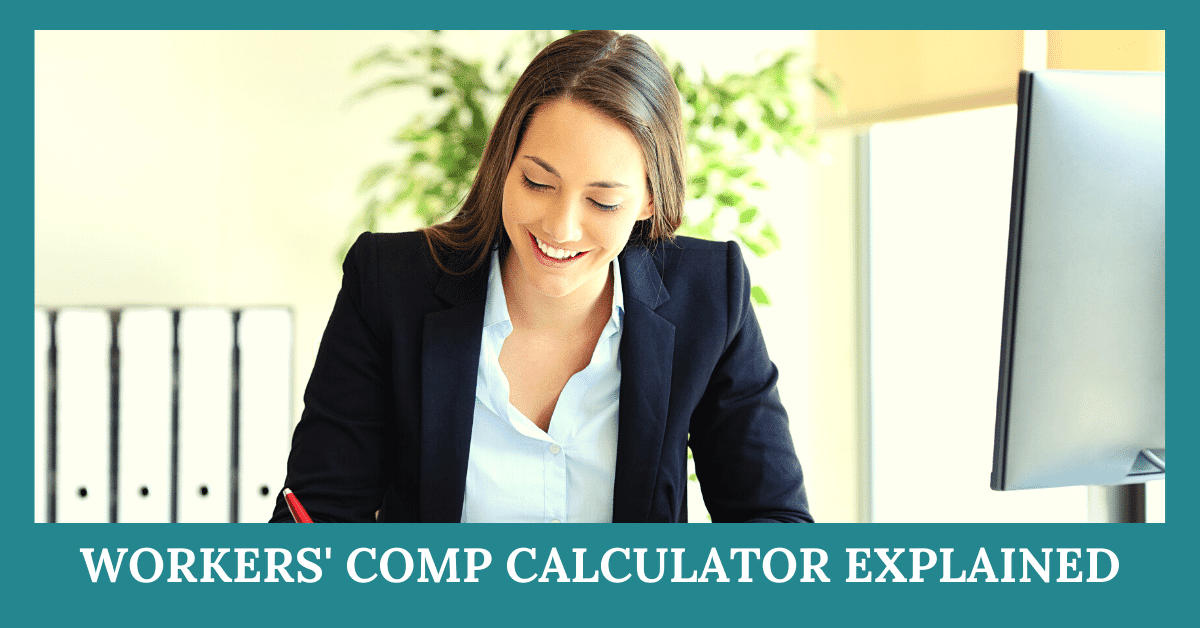 Michigan lawyer explains why double checking insurance company math with a workers' comp calculator is a good idea.
Workman's comp is supposed to pay weekly benefits to employees who are disabled. This is a safety net for people hurt on-the-job. Our experience shows that insurance companies make mistakes and they are never in your favor. We have seen clients get shorted hundreds of dollars each week simply because the insurance company did not obtain wage records from the employer. Here is some information about the workers' comp calculator that you must know.
Doubling checking insurance company math is easy when you have the right tools and knowledge. The Workers' Compensation Disability Agency updates its calculator every year and it is a great resource. It can be used to calculate the weekly benefit rate, disability period, age reductions, PIWEC, partial benefits, coordination of benefits, and third-party recovery offset.
Use the workers' comp calculator to figure out the comp rate and how much should be paid. These amounts can also be double checked using paystubs and weekly benefits tables. Do not let the insurance company pay less than is required under Michigan law!
How are wages calculated on workers' comp?
Individuals hurt on-the-job are entitled to 80% of their after-tax average weekly wage. To calculate wages on workman's comp use the highest 39 paid weeks during the last 52. Overtime, discontinued fringe benefits, and even second jobs should be included. Add up your highest 39 paychecks and divide by 39 to get the average weekly wage.
Watch out for insurance companies who simply estimate your average weekly wage. This could result in much less being paid. It is not enough to multiple your hourly rate by total hours worked. It is critical for the insurance company to know exactly what has been paid including from second jobs. Wage records should be obtained directly from the employer and the workers' comp calculator should be used. If the employer refuses to cooperate, send your paystubs to the insurance company and insist on an accounting.
The average weekly wage must be accurate for the workers' comp calculator to function correctly. Do not let the insurance company get away with paying less than is required.
How is workers' comp calculated?
In Michigan, disabled employees are supposed to receive 80% of their after-tax average weekly wage. Number of dependents and tax status will impact how much is paid weekly. Use tables to calculate the workers' comp rate. A good rule of thumb is that 60% of gross wages should be paid.
Watch out for insurance companies who use post-injury wage earning capacity (PIWEC) to reduce the comp rate. This is when a vocational counselor says jobs are available and uses phantom wages to reduce what is paid. These labor market surveys are unfair and should be challenged. Speak with an experienced lawyer if this occurs.
Michigan Workman's Comp Lawyers never charges a fee to evaluate a potential case. Our law firm has represented injured and disabled employees exclusively for more than 35 years. Call (844) 316-8033 for a free consultation today.
Related information:
Workers' Comp Adjuster Tricks You Need To Know