Michigan lawyer explains differences between employees and independent contractors when it comes to payment of workers' comp benefits.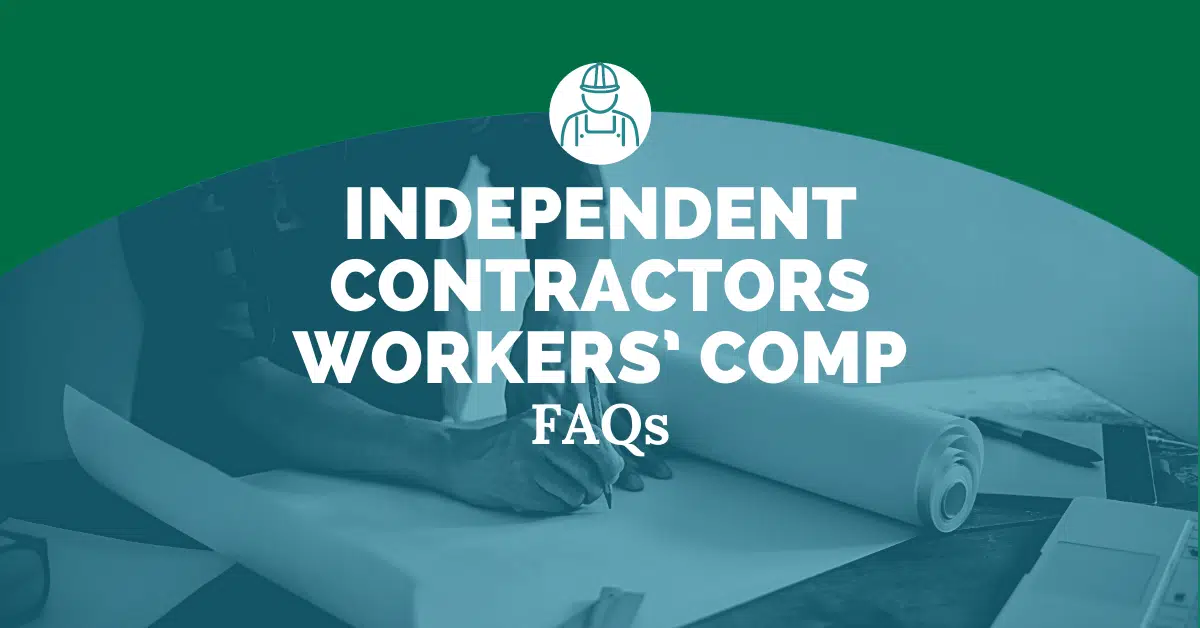 Michigan adopted its first workers' comp law in 1912. It was designed as a compromise between labor and business. Employees hurt on-the-job are guaranteed medical treatment and lost wages regardless of their fault. In exchange for these benefits, employers are shielded from civil lawsuits. But what about independent contractors workers' comp claims in Michigan?
Workman's compensation is a type of insurance that employers are required to purchase for their employees. It is intended to protect both parties in the event of a workplace accident. Benefits are paid regardless of fault but are very limited. Employers get protection from civil lawsuits seeking damages such as pain and suffering.
One of the biggest problems in the system is employee misclassification. This is when an employer intentionally pays wages as non-employee compensation (Form 1099). An employee cannot become an independent contractor simply because his or her boss decides it is so.
Michigan law says an employee is every person performing service in the course of the trade, business, profession, or occupation of an employer at the time of the injury, if the person in relation to this service (1) does not maintain a separate business, (2) does not hold himself or herself out to and render service to the public, and (3) is not an employer subject to this act. A 20-factor test outlined by the IRS in Revenue Ruling 87-41 will also be used to determine employment status.
Does workers' comp cover independent contractors?
Independent contractors are not covered under workers' comp in Michigan. These individuals find themselves on their own for medical treatment and lost wages should a workplace accident occur. However, an independent contractor is permitted to file a lawsuit based upon negligence and can seek economic and non-economic damages.
Watch out for employers who game the system by calling everyone an independent contractor. This is done to avoid legal responsibilities and reduce insurance premiums. It will be up to a magistrate to determine the status of an employee and if benefits should be paid.
Do you need workers' comp for independent contractors?
Michigan law requires employers to have workers' comp insurance for independent contractors. It only takes 1 employee working 35 hours or longer for 13 weeks or more to trigger this requirement. Failure to have workers' comp could result in civil and criminal penalties. Workers' comp benefits must also still be paid.
Employers who fail to purchase mandatory insurance are still responsible for payment of workman's compensation benefits. Officers and directors of the company can be personally liable. Additional penalties could include $1,000 per day fines and imprisonment up to 6 months as a criminal misdemeanor.
Injured at work? Contact our lawyers for a free consultation
To speak with an experienced attorney about your workplace injury claim in Michigan, call us now, or fill out our contact form for a free consultation. There is absolutely no cost or obligation. We're here for you.
Our attorneys have been exclusively helping injured workers in Michigan for more than 35 years. Our attorneys can help you better understand Michigan workers comp laws and what happens after someone has been hurt on the job. To see what our own clients have to say about the caring, compassion, and communication they received from us, you can read in their own words about their experience here on our testimonials page from clients we have helped.
Michigan Workers Comp Lawyers never charges a fee to evaluate a potential case. Our law firm has represented injured and disabled workers exclusively for more than 35 years. Call (844) 316-8033 for a free consultation today.
Related information:
Workers' Comp Documentation Of Injury: What You Need To Know