Work injury lawyer discusses workers' comp documentation of injury in Michigan so that your legal rights are protected.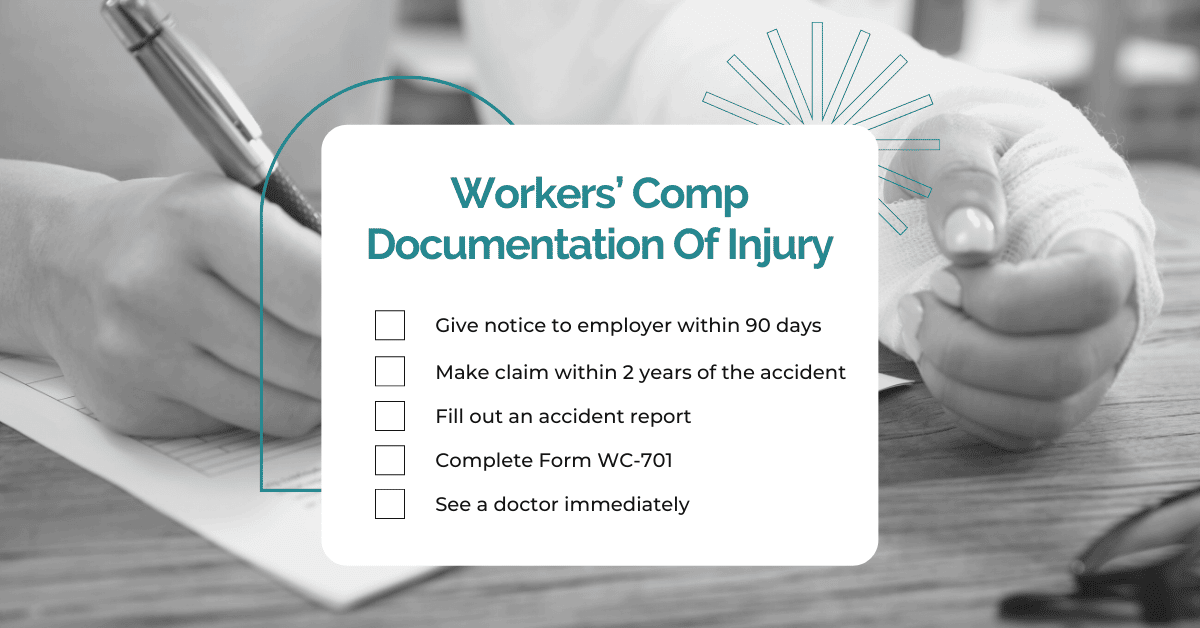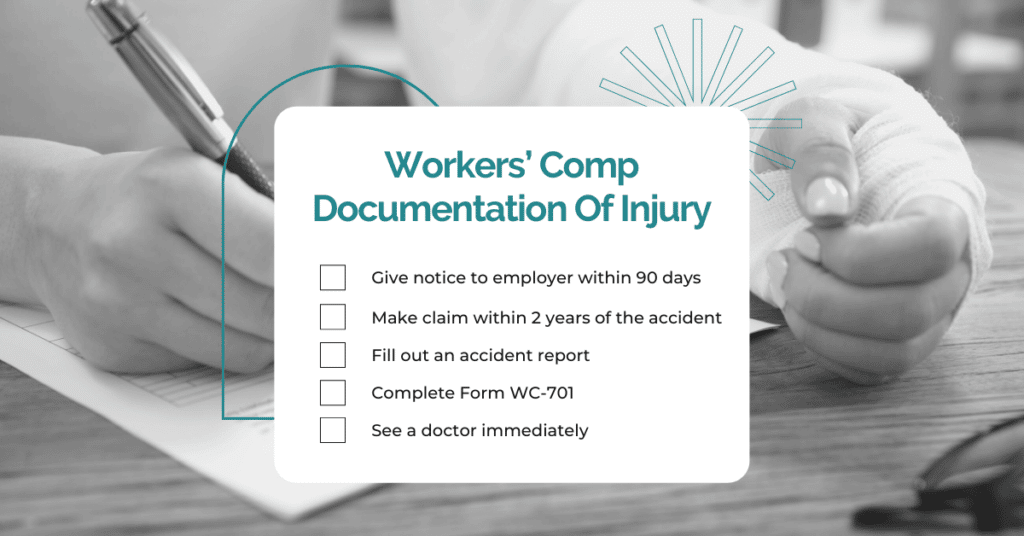 We believe knowledge is power and want our clients to be informed. Employees who are hurt on-the-job must understand their legal rights to protect themselves. It's the only way to ensure that medical treatment and lost wages are paid correctly. This can be difficult when insurance companies dispute workers' comp claims for unfair reasons. Employees who find their work injury benefits denied should challenge the decision in court. Here is the workers' comp documentation that will be needed to win.
Notice
Employees hurt on-the-job must give notice to their employer within 90 days. Notice can be oral so simply telling a manger or supervisor about the workplace accident is enough. Workers' comp documentation is not needed beyond proof of giving notice. We recommend putting something in writing so there is never a question about whether notice was given. Never wait overnight or until the following shift to give notice as this is a red flag that employers use to dispute claims.
Claim
Employees who want to collect workers' comp benefits must make claim within 2 years of the workplace accident. Claim is simply asking for medical treatment or wage loss benefits under workers' comp. There is no formal workers' comp documentation needed under Michigan law. However, it is a good idea to ask for workers' comp benefits in writing so there is no question that claim was made timely. A simple email should be enough. Watch out for bad employers who refuse to accept claim because they are trying to game the system. An Employee's Report of Claim can be filed with the State of Michigan and that can serve as written proof.
Accident report workers' comp documentation
Even though notice and claim can be made verbally, it is still a good idea to fill out an accident report. This report should outline the details of what happened. We recommend asking to keep a copy of the accident report for your own records.
Form WC-701
The Form WC-701 is used to report to the Agency payment of weekly comp benefits made to the employee. It has the date of injury, part of body impacted, and nature of the injury. It is also includes the wage loss calculation. Having a completed Form WC-701 is de facto proof that notice and claim were properly made.
Medical records are important pieces of workers' comp documentation
Employees who give notice and make claim are entitled to medical treatment under workers' comp. We recommend seeing a doctor immediately following any workplace injury. This is a critical step because it generates proof of medical causation and disability. It is also evidence that cannot be refuted. Make sure to give a correct history to the doctor about how the accident occurred.
Injured at work? Contact our work injury lawyers for a free consultation
To speak with an experienced work injury attorney about your workplace injury, call us now, or fill out our contact form for a free consultation. There is absolutely no cost or obligation. We're here for you.
Our attorneys have been exclusively helping injured workers in Michigan for more than 35 years. Our attorneys can help you better understand Michigan workers comp laws and what happens after someone has been hurt on the job. To see what our own clients have to say about the caring, compassion, and communication they received from us, you can read in their own words about their experience here on our testimonials page from clients we have helped.
Our law firm never charges a fee to evaluate a potential case. Our law firm has represented injured and disabled workers exclusively for more than 35 years. Call (844) 316-8033 for a free consultation today.
Related information:
Employee Misclassification In Michigan: What You Need To Know